Save Gilgit City from Darkness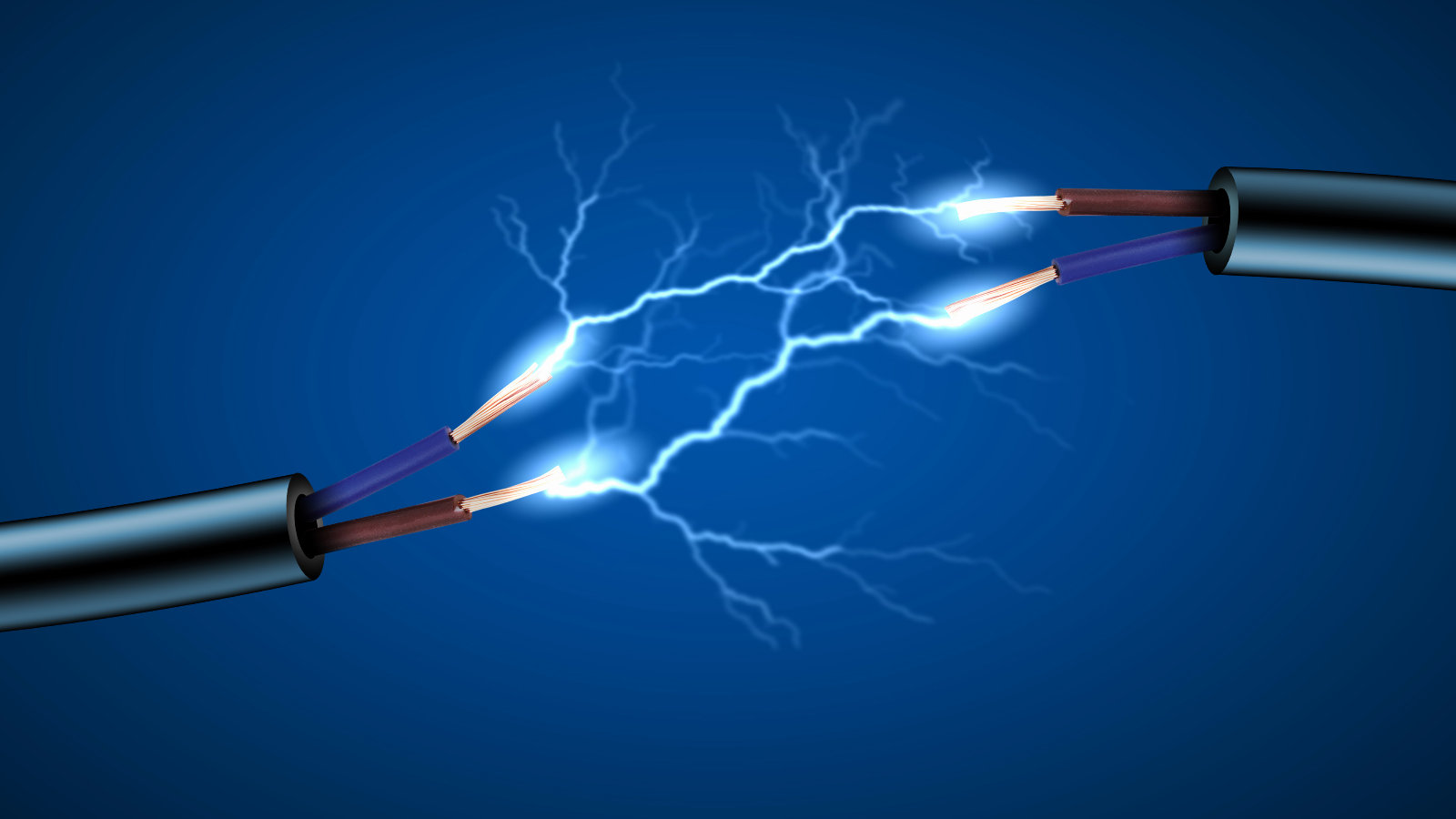 Sherbaz Ali
In these short days of winter, if you happen to be in Gilgit, you must have seen the darkness which engulfs the city after 5 o' clock in the evening. If you walk by or drive through the city at that time, you will be surprised to see the extent of the darkness which looks as if it is a midnight time far away from light. Light, used here, is for electricity, as normally we associate light with electricity in our context. After, 5 pm the streets give a deserted look and parts of roads gleam only with the flash of lights of the passing vehicles. Markets appear to have closed before the darkness with exception of some with their own generators as source of light. Due to the darkness, one can actually feel the grip of ghosts of darkness as in the olden folklores. So, 5 pm officially handovers Gilgit city to dark night, and then one can see another daylight next morning, which stands 14 hours away.
What can one do during those long hours of dark night? One can argue that instead of waiting for the next daylight, one can do some work at home or at least indulge in some sort of activity like watching TV, doing some reading, having hand on some handicraft, engaging in some artistic work, teaching sibling or children, surfing internet, socializing on social media, playing and entertaining kids by making funny appearances and so on and so forth. But lo and behold, the disappearance of light is not limited to the roads and streets, homes are lightless too, so forget about all these activities and curse for the light. Light appears after long intervals just to disappear in a while. It is obvious that not everybody can purchase a generator to manage light for their own use; all they can do is to be patient with the darkness and give a sarcastic look when it appears.
The light issue in Gilgit is of alarming proportion, which has snatched the city of its beauty and charm on one hand, and imposed severe limitations on socio-economic activity of its people. Thanks God, the crime rate is little or none in city, otherwise, the darkness could have aggrandized this situation. The already existing law and order problem can become more severe in absence of light. Even when there is light, the city roads, streets and bridges cannot get lighted as there are no arrangements for lights on these locations, which sometimes results in horrifying accidents. The light is not necessary only for the sake of light, rather it has much to do with things other than lighting including road safety, crime eradication, law and order maintenance, market visibility, hygienic control, public and specially women mobility, employability and overall socio-economic activity.
What it speaks of in a city which has plenty of water around it? In the dark hours of the lightlessness, if you pass by the Gilgit River, you will find it even calmer as if it is sleeping with all its might and hidden treasures therein. It should be listening to the curses of the people and wondering how unthankful the people have been towards the priceless natural resource, which could generate for them light more than their requirements. Perhaps, it wonders, and wonders and goes into sleep again finding no way to communicate with the people.
It is true that giving low priority to this issue at federal as well as at provincial government levels has resulted in prevalence of darkness, which has put the journey forward to the backward and it is difficult to say how long will it take to electrify and beautify our city. With finding fault in the priorities of the governments, there is another shocking aspect and that has to do with the people in addition to the government. As citizens, we should be conscious of our rights; at the same time we also need to realize our responsibilities and paying the bills for utilities is one the most important responsibilities. Like parts of other provinces, the tendency to avoid paying electricity bills is high in Gilgit, which also aggravates the problem.
It is not too early to take this situation lightly. The government as well as the people needs to take immediate steps to resolve this issue. From time to time people are informed of the good news of completion of some hydroelectric power projects in Gilgit and vicinity and also in circulation are news about start of new projects. The real question is whether this is going to end the darkness anytime soon or the city has to endure it for many years to come. With light restored in the city, there is need of a proper distribution system and a mechanism for ensuring bill payments and it will be appropriate to legislate for making wilful default a crime. The city roads, streets and bridges should be electrified and there should be installation of cameras so that the theft of the electric devices can be prevented from these places. An electrified Giglit city has to offer much as compared a dark Gilgit city.