Ghizar: 9 members of a family, including five kids, perish in tragic road accident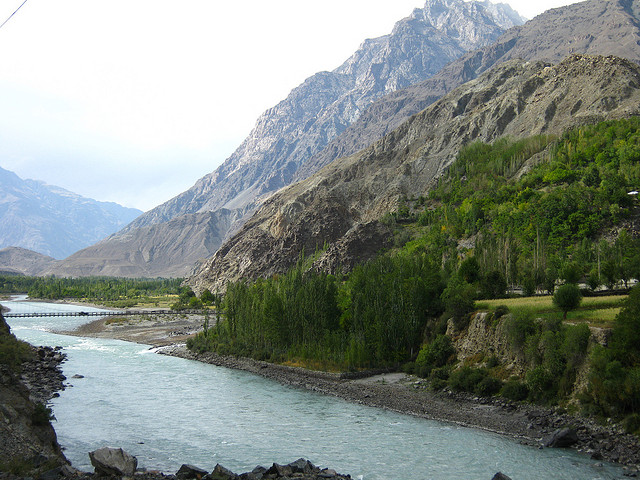 Ghizar: 9 people, including five children, perish in tragic road accident – Raja Adil Ghias
Monitoring Desk (Updated) 
Gahkuch, December 20: The number of deaths in the tragic road accident near Sherqila bridge in Punial Tehsil of Ghizar district has risen to 9. Initial reports had suggested the death of six members of family. Since then, it has been learnt that the car was carrying 10 people, including five children. All, save for one, have died in the accident. After a lot of hardwork by government officials, FOCUS volunteers and local people only two bodies were recovered from the cold river.
The Deputy Commissioner of Ghizer, Sibtain Ahmed, reached the spot and supervised the relief activities. Talking to the media he said that car is visible inside the clear river.
The family traveling in the car belonged to Gulapur village of Tehsil Punial.
It is considered to be one of the worst road accidents in the history of Ghizer district.
Thousands of people from the neighboring villages had gathered near the accident site to take part in the search and rescue activities.