Gems Center established in Hunza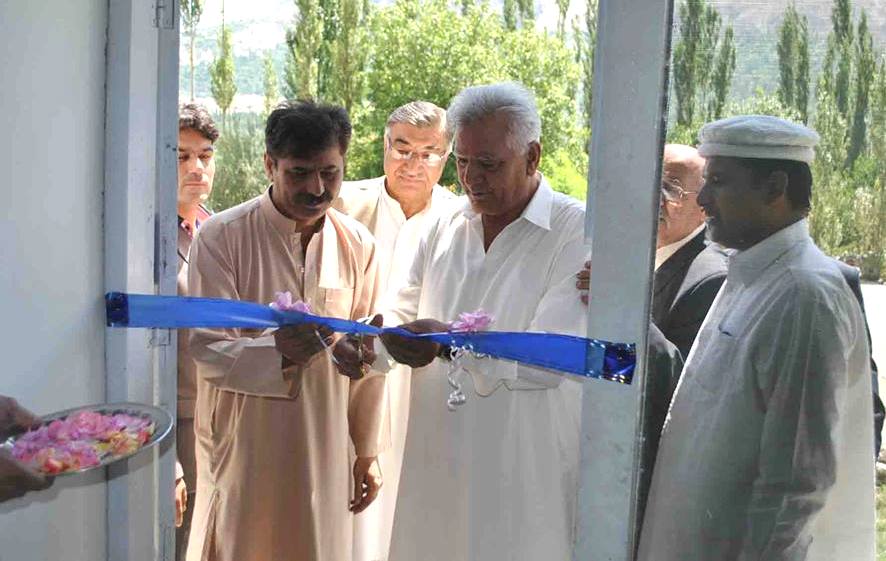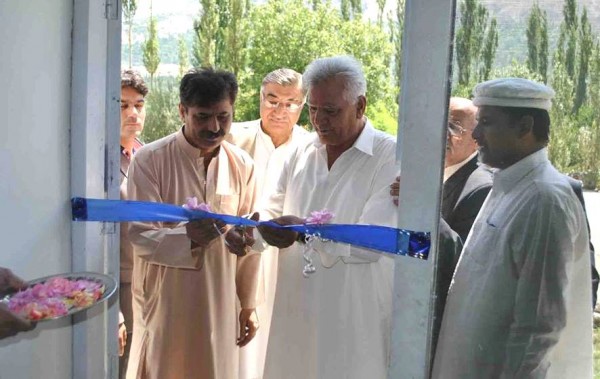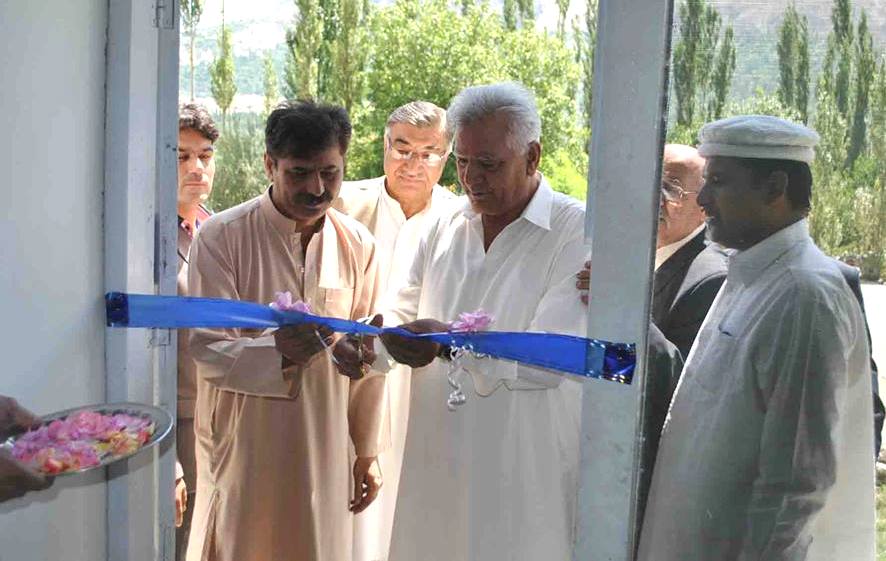 Ikram Najmi
Hunza: Rupani Foundation, through the Small Grants and Ambassador's Fund of USAID, established a Gems Cutting and Polishing Training cum Production Center in Aliabad, Hunza.  The center will help in creating skills and jobs with special focus on women and disadvantaged segments of the society.
Addressing the ribbon cutting ceremony, Wazir Baig Speaker G-B Assembly highly appreciated the contributions of RF in Gems sector of GB. He said Gilgit-Baltistan Council is formulating the mining policy which will help to properly utilize the precious stones and minerals of the region.  
Jalaluddin, CEO RF informed that a Sri Lankan master trainer will train 10 local master trainers in a six-month course and these master trainers will further train people. He said the project will gradually turn into production center and machines will be provided to the trained professionals to work either from home or training centre. The project will develop local capacity to make products locally and link it to national and international markets.