Gilgit-Baltistan legislators pass "Regularization of Contract Employees Act"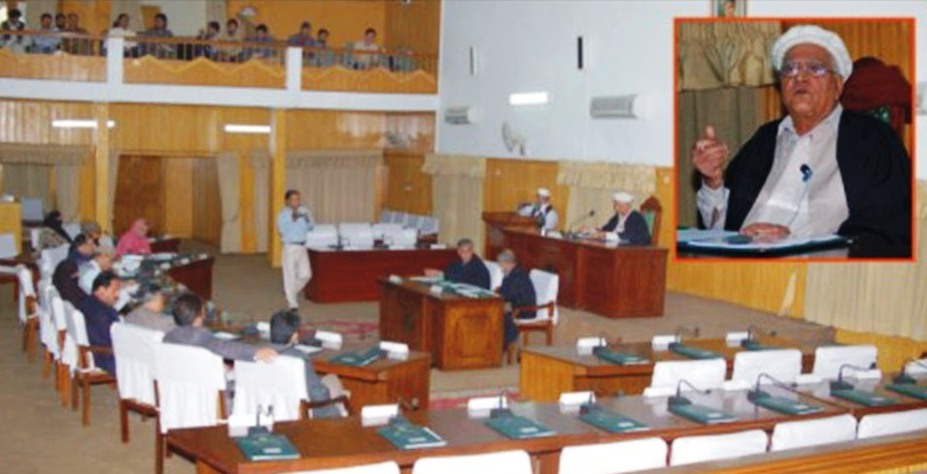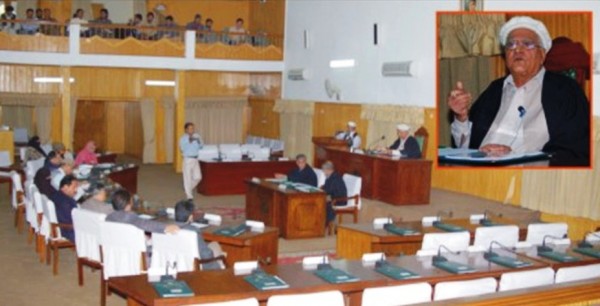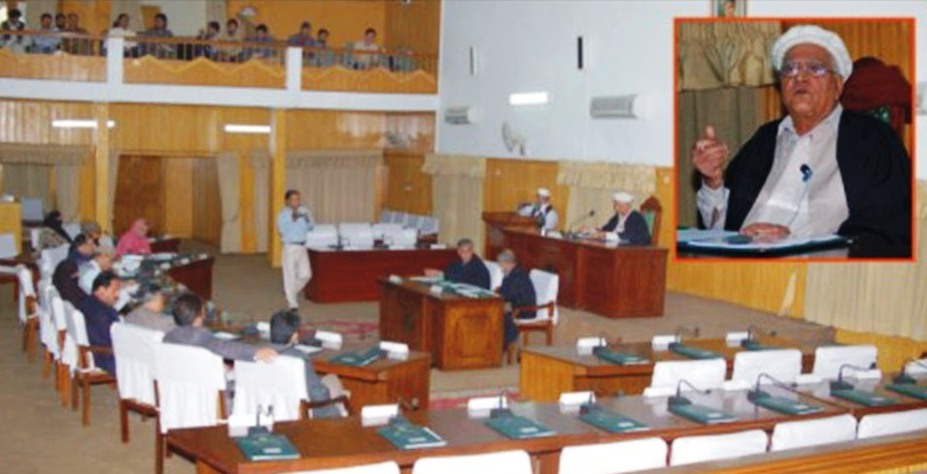 Safdar Ali Safdar
Gilgit, March 11: The Gilgit-Baltistan Legislative Assembly unanimously passed the Regularization of Contract Employees Act ,2014 on the second day of its 34th session, on Tuesday.
Presenting the draft act in the Assembly Gilgit-Baltistan's Law Minister Ali Madad Sher explained that the Act contains recommendations for regularization of services of government employees working on BPS 01-18 in various government departments and applies on those employees whose recruitment was made through proper channels in line with the Services Rules. "The law also recommends regularization of services of employees of BPS 01-14 serving more then a year while officers from BPS 15 to up must serve more then two years in any government department and employees having less experiences would not be able to get benefits from this act and it will not be applied on employees, working on work-charge and contingent basis" he added.
The Minister said that the law will be protected and applied after the final approval by the Governor of Gilgit-Baltistan. After that the Federal Public Service Commission (FPSC) will be informed to cancel all advertised positions for GB. Meanwhile, all the law makers gave their fevers and appreciated the act.