Gilgit: District officials apologize from President Ismaili Regional Council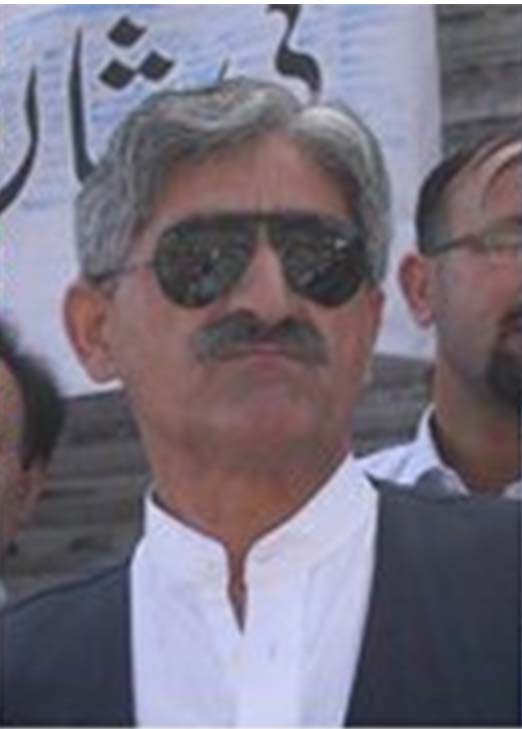 Gilgit, June 6: District officials, including Magistrate and an inspector have apologized from Col (r) Ubaidullah Baig, the President of Ismaili Regional Council for Gilgit, for misconduct and violence. He accepted their apologies. The issue stands resolved.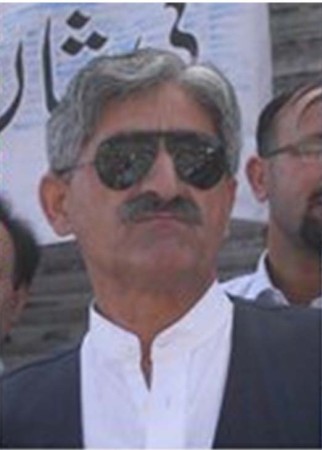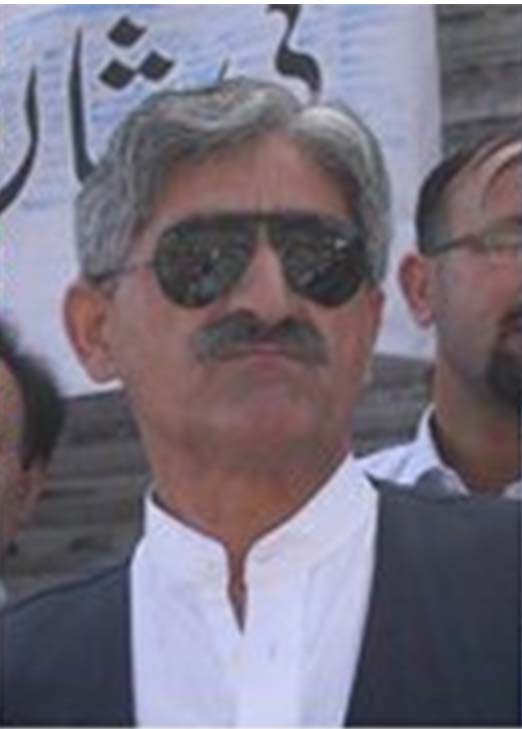 According to sources privy to the incident, the truce was reached with the involvement of Force Command Northern Areas (FCNA), under which the officials were asked to tender unconditional apology.
President Col (r) Ubaidullah Baig accepted their apology and forgave the officials who had subjected him to torture a couple of days back in the Zulfiqarbad area of Gilgit city. The officials hugged President Ubaid and apologized for their misconduct which had led to widespread protests in different parts of Gilgit-Baltistan.
Speaking to the media, Col (r) Ubaidullah Baig said that his ancestors have rendered highly valuable services for the country and he has also given the best part of his life to Pakistan Army. He said that for the greater good of the region he has forgiven the officials.
He also thanked the FCNA officials, Chief Secretary and others for taking notice of the situation and playing their role for peacefully resolving it.