Absconder arrested by Hunza-Nagar Police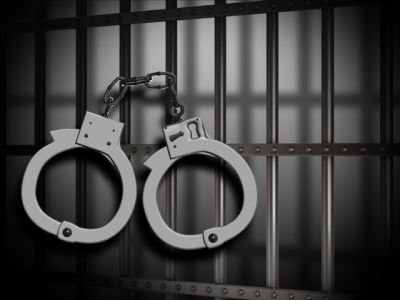 Aliabad, June 19: Hunza-Nagar police Thursday arrested Muhammad Kazim, son or Rajab Ali, a residnet of Sikandarabad, Nagar. The detainee had been declared an absconder along with others in a murder case.
According to police officials, case o 17/2012 had been registered against Kazim under the Anti-Terrorism Act, 6/7 ATA, 302 on the charges of murdering Baseer Ullah, a resident of Henzal, Gilgit.
Police said that search for Asghar Khan, a resident of Chaprote (Nagar), another accused in the same case, is on. Police had earlier arrested some more people in this case and they have reportedly confessed their crime already.