Samina and Mirza scaled Mt. McKinley, highest peak in North America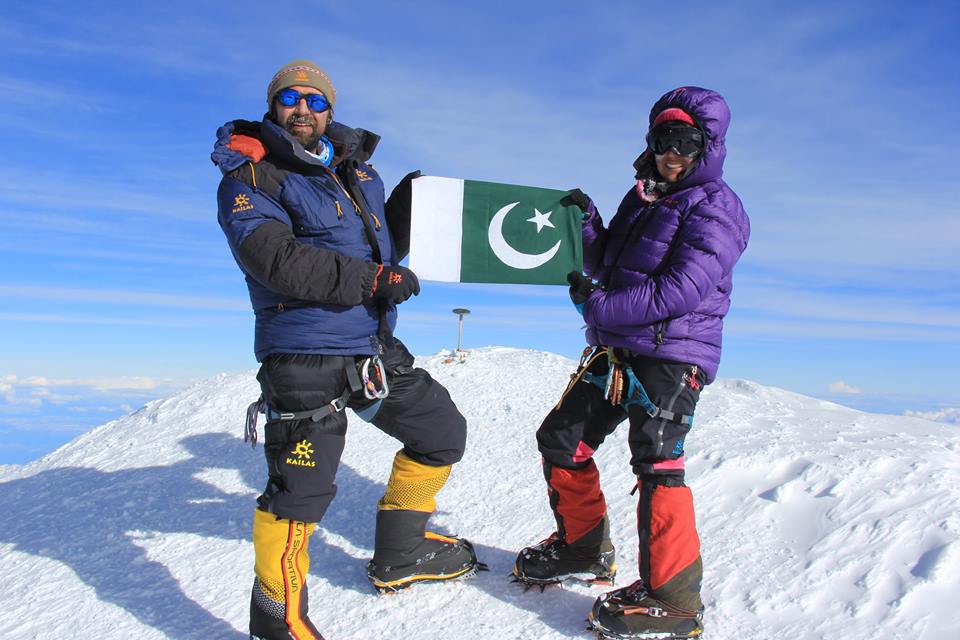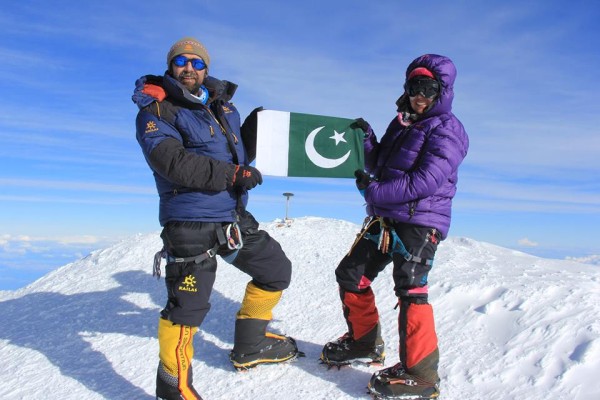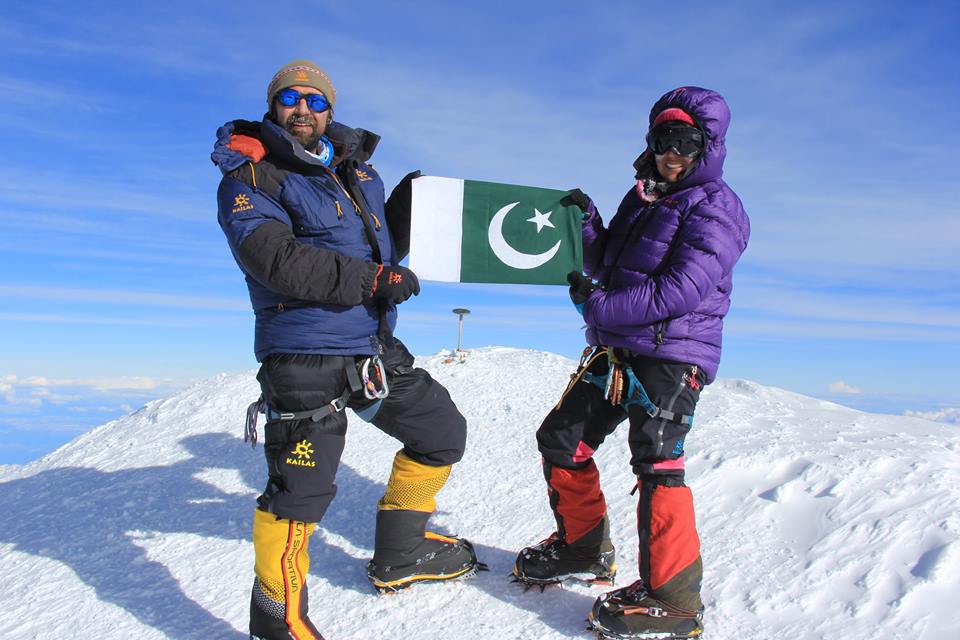 Monitoring Desk 
Islamabad: Samina Baig and Mirza Ali Baig, brother and sister mountaineers, hailing from Shimshal, Hunza, Gilgit-Baltistan, became the first Pakistanis to summit Mt. McKinley and stand on the top of North America, Climbing for gender equality and women's empowerment, Samina has now conquered six mountains in her Seven Summits quest to climb the tallest mountains on each of Earth's continents. The final challenge will be to climb Mt. Elbrus, in Russia, in August.
Locally, Mt. McKinley, 6194 meters high,  is also known as Denali Peak, as it is located in the Denali National Park.
Samina and Mirza are an inspiration for the youth of Pakistan and their strength, tenacity, and discipline in achieving their goals represent the future of the country. Receptions to honor Samina and Mirza for their achievements are scheduled to be held in Santa Fe, New Mexico, Houston, Texas, and Washington, D.C.