Chilas: Incharge of Passport Office arrested for issuing fake documents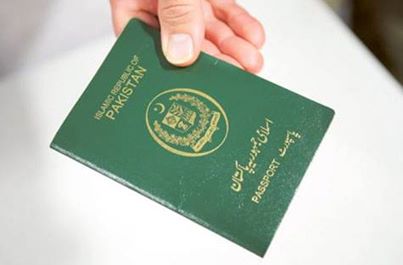 PT Correspondent
Chilas: The In-Charge of Passport Office in Chilas has been arrested and several fake passports have been recovered from his possession.
According to details, the data-entry operator of the Chilas Passport Office, who had additional charge as Assistant Director, has been arrested for issuing illegal and fake passports. Cash, passport applications and fake passports have also been recovered, according to police sources.
The arrested official has been identified as Kamran Khan.