Italians celebrate their explorations in the Karakoram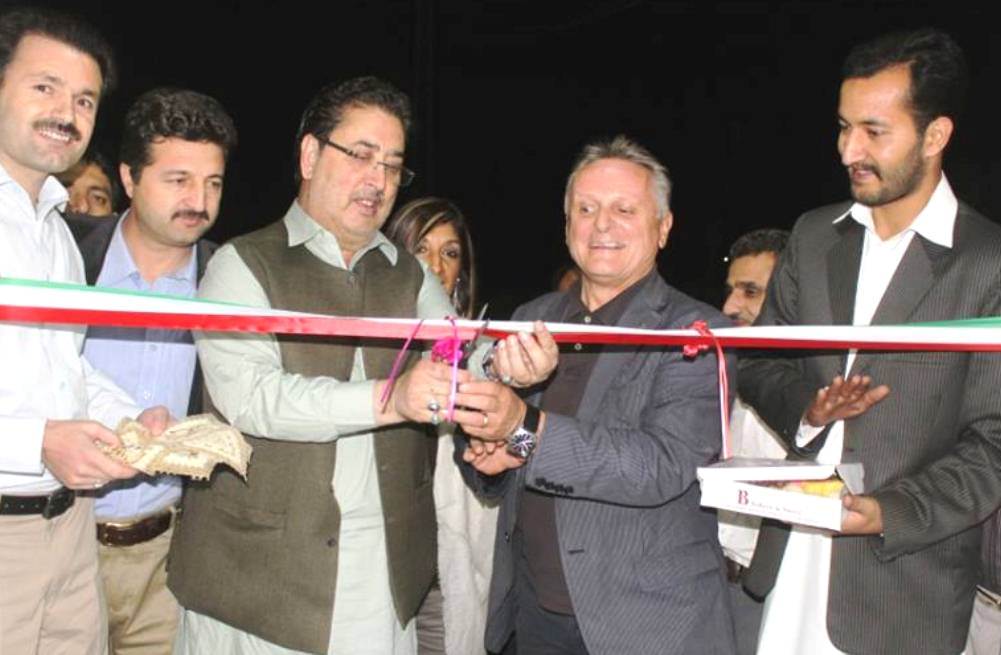 PT Report
Skardu, September 13: "The Italian Science and Cooperation at the Shadow of K2" has come to an end in Skardu after showcasing the Italian experiences in Karakoram as photographs, documentaries and scientific researches. This four-day event was opened in Islamabad on Monday and successfully concluded in Skardu on Friday.The event was organized by Ev-K2-CNR within the SEED – Social Economic Environmental Development Project, in collaboration with the Karakoram International University (KIU), under the patronage of the Italian Embassy in Pakistan.
The Chief Minister of Gilgit Baltistan Syed Mehdi Shah inaugurated headquarter of the Central Karakoram National Park (CKNP) in Skardu which will be used to manage the park affairs. Mr. Shah along with President Ev-K2-CNR Agostino da Polenza opened a photo exhibition illustrating the CKNP and the results of studies carried out as part of the SEED project for the preparation and implementation of the Management Plan of the Park.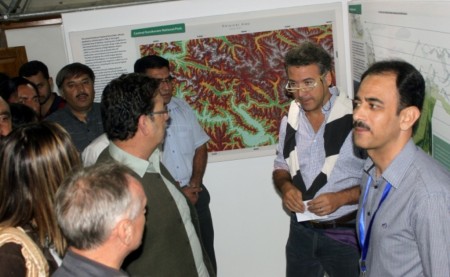 This event was followed by the opening of International Mountain Film Festival screening short films regarding the scientific exploration in Karakoram.