Gilgit-Baltistan Council asked to establish military court in the region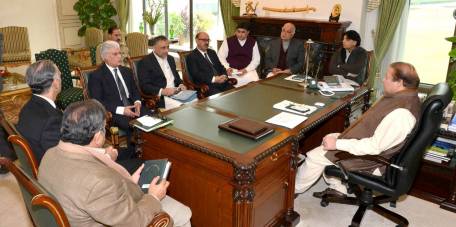 Islamabad: The Gilgit-Baltistan Assembly was today asked to adopt the 21st amendment, as well as the amendment in the Army Act, and establish military courts in the region.
The decision was taken at a meeting chaired by the Prime Minister of Pakistan. Similar orders were also issued to the Azad Kashmir Council.
It is pertinent to note the PM is also the Chairman of the GB Council, while the Governor of GB is its Vice Chairman.