Irfan Ullah Baig becomes the new president of Pakistan Association of Tour Operators (PATO)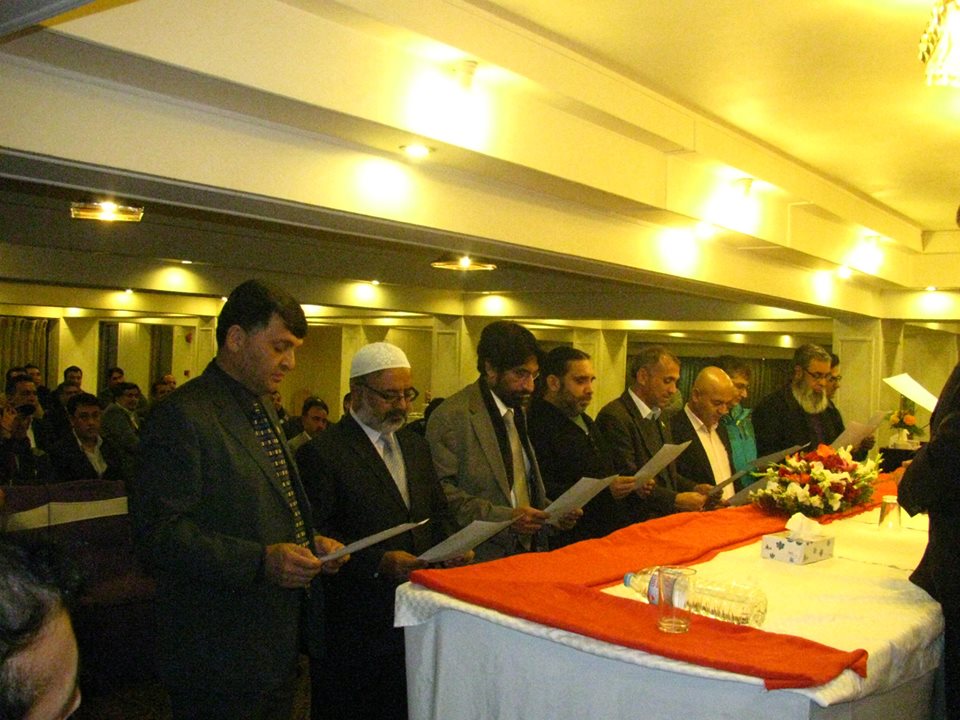 ISLAMABAD, January 20: (PR) Pakistan Association of Tour Operators (PATO) oath taking ceremony for the newly elected representatives held in Islamabad. Mr. Muhammad Talha Mahmood, member Senate standing committees administered oath to the newly elected representatives and executive body of PATO.
The ceremony was attended by Mr. Syed Ghazi Gulab (G.G.) Jamal, member National Assembly from FATA among other senior government officials and tourism professionals across the country.
Mr. Irfan ullah Baig took oath as President and Mr.Meharban Karim as Secretary while Mr. Najeeb Ahmad vice President Islamabad, Naiknam Karim vice president GB, Mr. Shuja  Fareed for Punjab, Mr. Asad Ali Shah Khyber Pakhtoonkhwa and Mr. Shahid Paracha Vice President Sindh and Balochistan.
Senator Talah Mehmood appreciated the efforts of ex President Mr. Amjad Ayoub and his team for the promotion of tourism during his tenure. He expressed his full support to the newly elected PATO representatives for strengthening tourism industry in Pakistan for the economic development and promotion of the soft image of Pakistan internationally.