Serena's green team hold cleanliness drive at Sost Bazar and Khunjerab Pass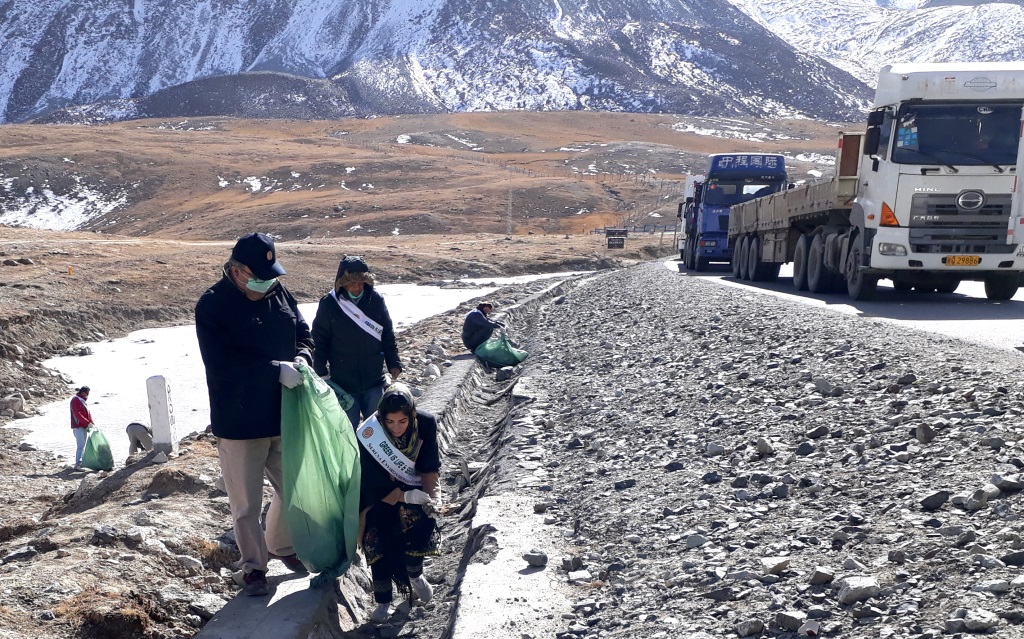 HUNZA: Serena Hotels celebrated the World Travel Market World Responsible Tourism Day (WTM WRTD) on 9th November by organising a clean-up drive at Sost Bazar and Khunjerab National Park (KNP) in Upper Hunza.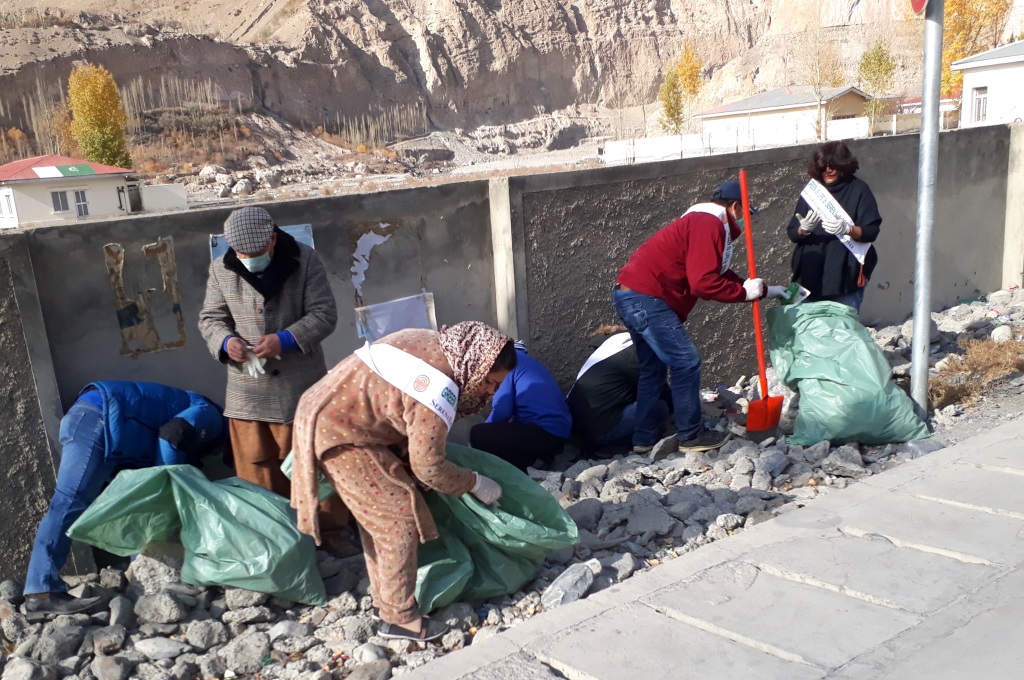 Hunza is again becoming a popular tourist destination and the increased human activities in KNP areas have had environmental implications. The last three years have seen excessive littering and pollution by domestic and local tourists and both the tourism activities and the cross border trade activities have further aggravated the solid waste management issue in Sost town.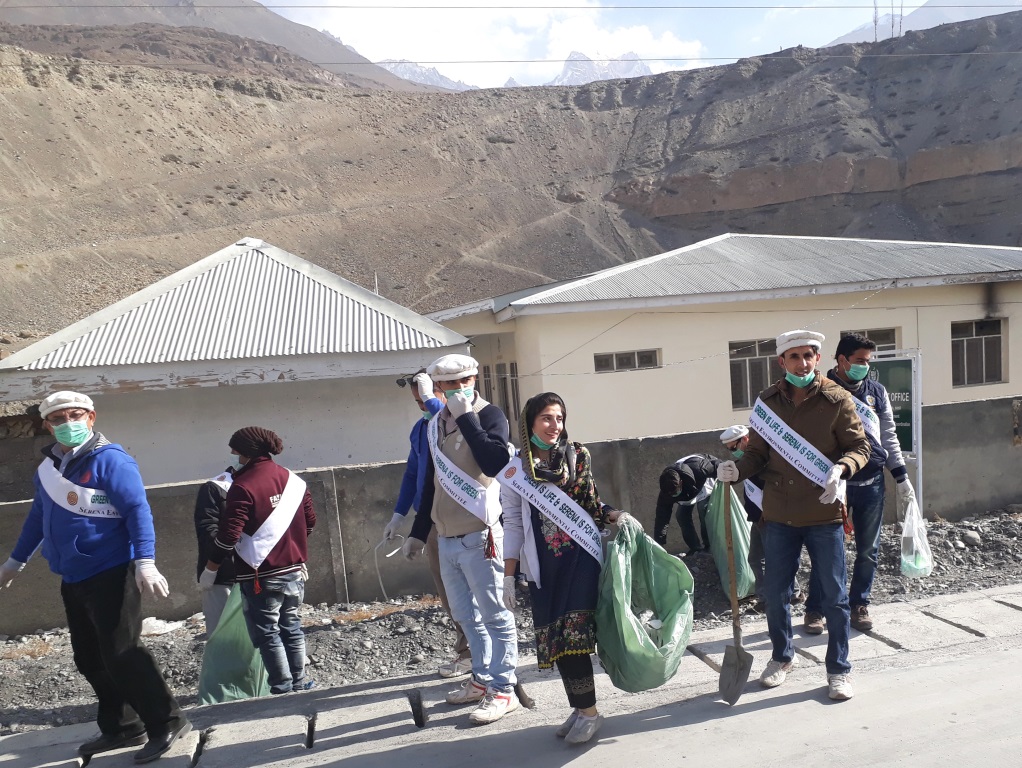 The 40 members of Serna Hotels Pakistan's Green team from Gilgit Serena, Hunza Serena, Serna Shigar Fort and Serena Khaplu Palace, members of Sost Bazaar Association, officials of Khunjerab National Park participated in the clean-up activity of Sost Bazar and Khunjerab National Park. The volunteers disposed-off the collected garbage.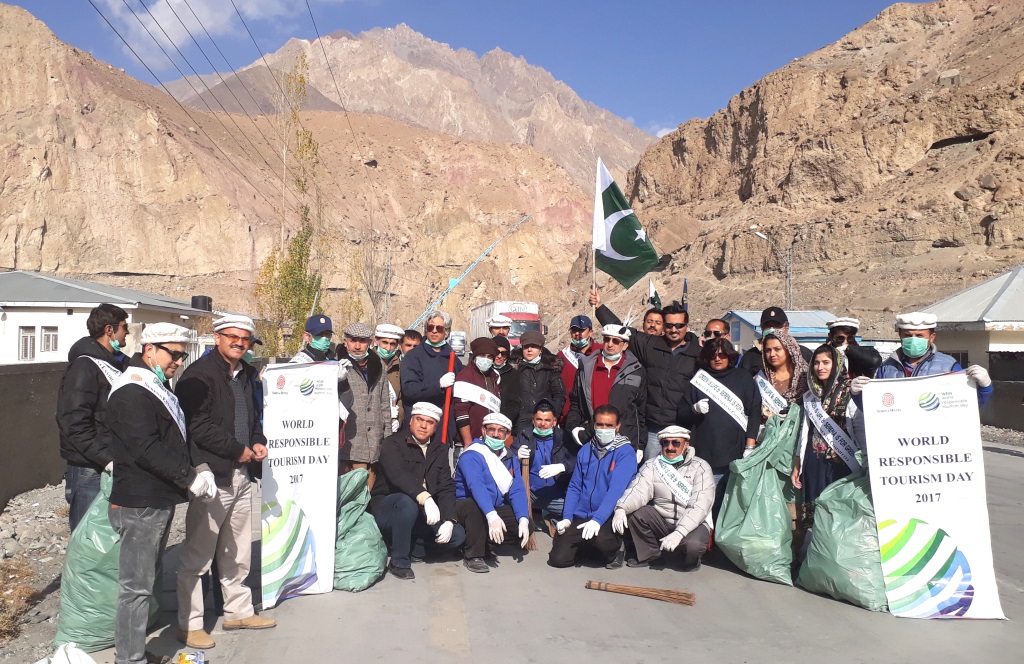 The Sost Bazar Association and KNP officials appreciated the efforts of Serena for organizing awareness drives from time to time. They requested from the Serena officials to install dust bins at Khunjerab Pass.