450 people trained for marketing agri products as part of USAID funded project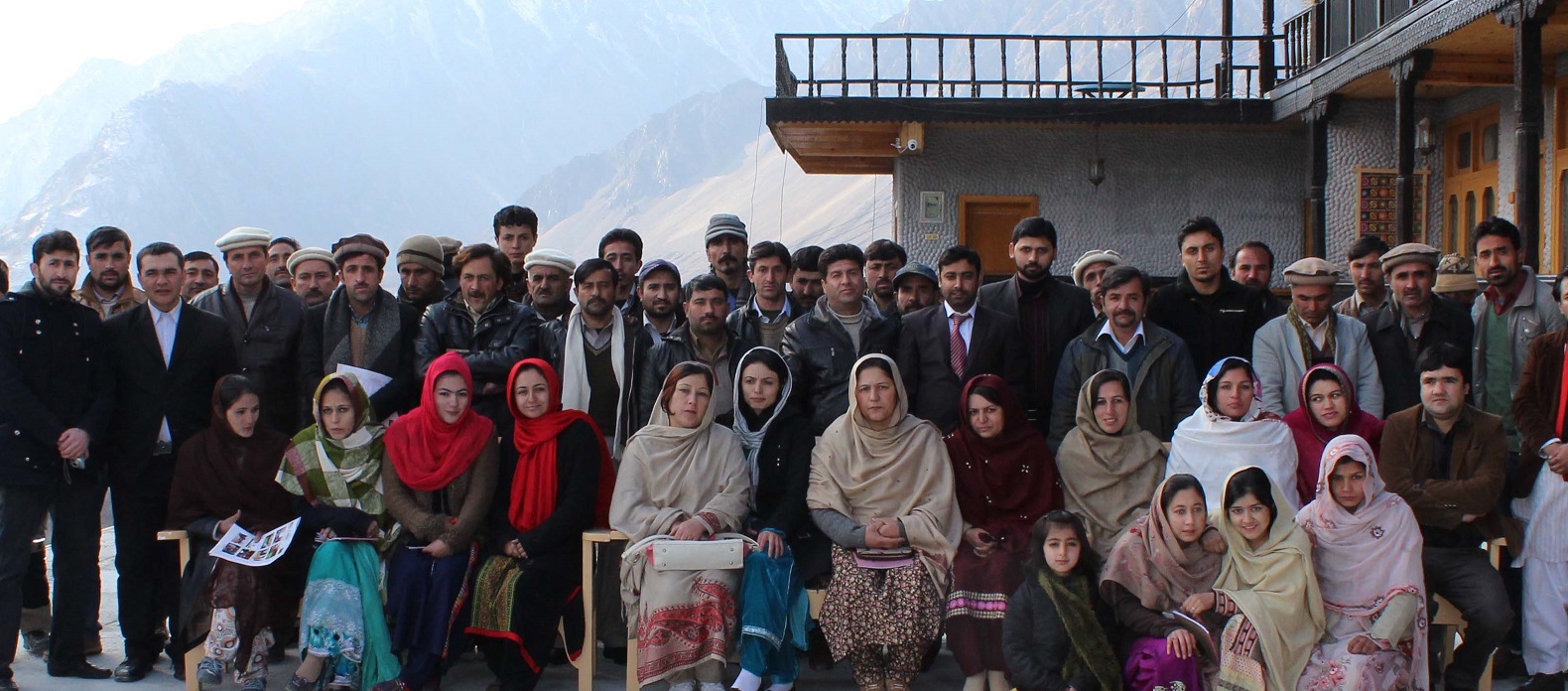 Reporting by Farman Karim
Hunza, January 29: 450 people from Ghizer, Gilgit and Hunza-Nagar have been trained in marketing different agricultural produce as part of a training programme jointly conducted by USAID and Gilgit-Baltistan Entrepreneurs Capacity Development project. This was stated during the concluding ceremony of the programme here in Hunza Valley. The concluding ceremony was attended, among others, by DC Hunza-Nagar Imran Ali Sultan.
Speaking at the occasion, DC Imran said that the region's farmers are unaware of modern marketing and supply processes and therefore the produce don't reach urban markets. He said that by promoting the region's agricultural products, new opportunities for business can be created and the issue of unemployment can be tackled.
Giving details of the programme, coordinator Muahmmad Irfan said that the project worked with 15 Local Support Organization (LSOs) in Ghizar, Hunza-Nagar and Gilgit districts, conducting 18 training sessions. He further said that each training session was 10-days long.