At least 1 killed and 6 others were injured in a road accident at Morilasht village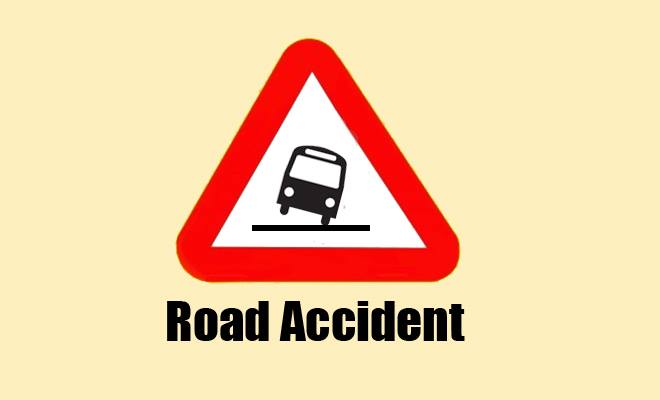 Chitral (Gul Hamad Farooqi): At least one person has reportedly died and 6 others were badly injured in a road accident at Morilasht village some 35 KM from here. According to the SHO (Koghuzi Police Station ) a non custom paid car bearing number PS Talash 23439 was coming from Barinus to Chitral, near Morilasht village it plunged into a deep ravine while crossing a blind turn. Road  having no parapet or protection wall.
The car driver was identified as Shahid son of Zarmast Khan Resident of Shalden Chitral. A school teacher Ashraf Ali son of  Ziarat Qabool resident of Barinus died on the spot while Ameeruddin, Mir Hussain, Sartajur Rehman, Saiful Hadi residents of  Barinus and Mehrab Khan son of Hameed resident of Janjirat Koh Drosh and driver Shahid got injured. The Injured persons were shifted to DHQ hospital Chitral. Koghuzi Police lodged FIR against driver Shahid and started further investigations.