1 million tourists to visit Gilgit-Baltistan this year, hopes Chief Secretary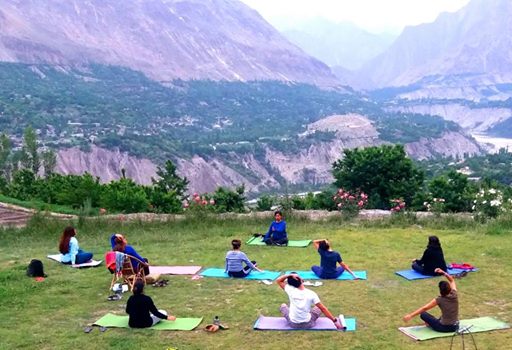 Islamabad: Gilgit Baltistan Chief Secretary Tahir Hussain has said that the government is focusing on promotion of Tourism sector.
In an interview with Radio Pakistan, he has said that the influx of national and international tourists in Gilgit Baltistan is increasing with each passing day.
He has hoped that about one million tourists will visit Gilgit Baltistan this year. Chief Secretary said Provincial Government will encourage investors to invest in tourism sector  for which Gilgit Baltistan has great potential.