Zulfiqar Balti, PM's personal photographer, has passed away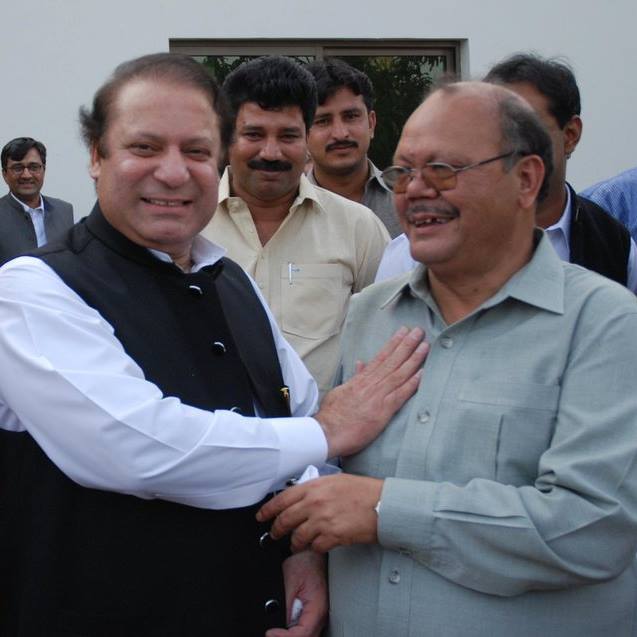 Islamabad: Zulfiqar Ali Balti, the personal photographer of PM Nawaz Sharif, has passed away today after prolonged ailment.
He worked for the Prime Minister and stayed with him through thick and thin for more than 20 years. The PM had also arranged to take Zulfiqar Balti to London for treatment, where he had partially recovered and returned to the country. Nawaz Sharif has expressed grief over the demise of the photographer and extended his condolences to the bereaved family.