By-Election: Imran Khan and Jahangir Tareen to spend two full days in Hunza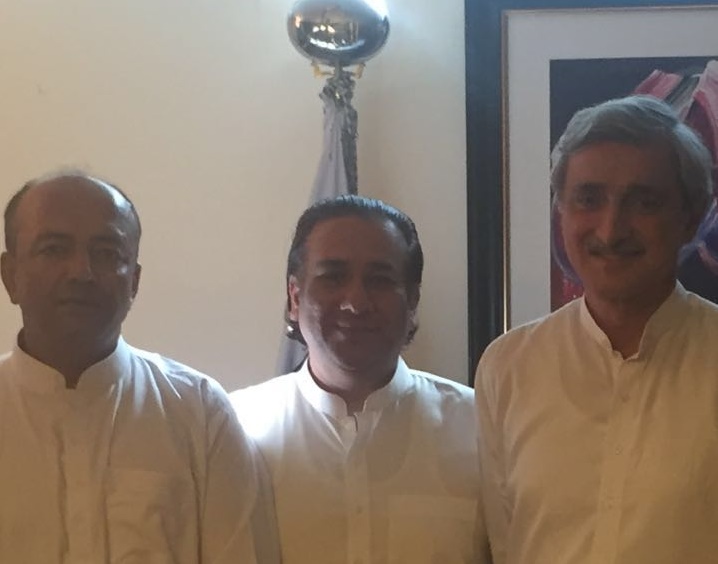 Islamabad: PTI's Chairman Imran Khan and General Secretary Jahangir Tareen have vowed to resist 'any attempts to rig' the by-election in Hunza. The two leaders will spend two 'full days' in Hunza before the election. This was stated by PTI Hunza's President and ticket holder Aziz Ahmad, while talking to Pamir Times.
He said that the overall political situation in Hunza came under discussion and the party leaders expressed concerns over the indefinite delays in the polling date.
PTI has vowed to resits what they call efforts to rig the elections in favor of the PMLN candidate.