NSF- GB organizing session on importance of Student Unions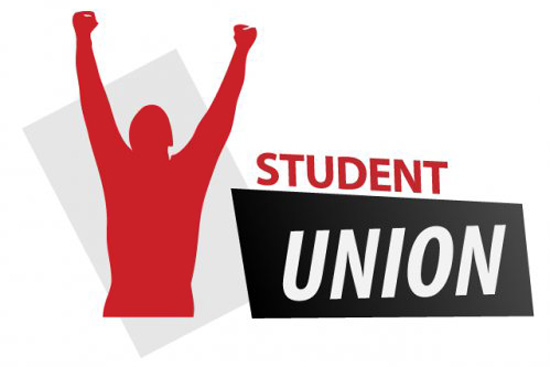 KARACHI:National Students Federation Gilgit-Baltistan, Sindh Zone is going to organize a thought-provoking dialogue session with Dr. Bakhshal Thalho on the topic of "Why Student Politics?". This session will be elaborating the basic difference between a Student Organization and a Student Union and the essence of student unions today. Dr. Bakhshal Thalho is a key activist of the progressive politics in Sindh and he is also the secretary-general of the Awami Workers Party, Sindh.
Giving background of the event in a press release, MSF said that 11th February 1984 was the black day in the history of student politics and campus democracy. It was the day when a dictator (General Zia-ul-Haq) banned student unions from across the country. His orthodox regime then introduced the culture of student's political organizations in all educational institutions. The newly introduces student organizations were to represent a mainstream political party, not the students. Power and money was distributed among students to keep them in the romance of young energy. This trend has now become a dangerous culture in our universities, colleges and schools.
This session is to be held at Irtiqa Institute of Social Sciences, opposite to Bail-ul-Mukarram Masjid, University road, Gulshan Iqbal, Karachi on 11th of February, 2015 at 5:00pm. All the students studying in different Universities, Colleges and Schools of Karachi are expected in this session to understand the essence of student unions in where ever they study.