Wither Empowerment? Reports of Chaudary Barjees Tahir's appointment as GB governor spark strong criticism, threats of protest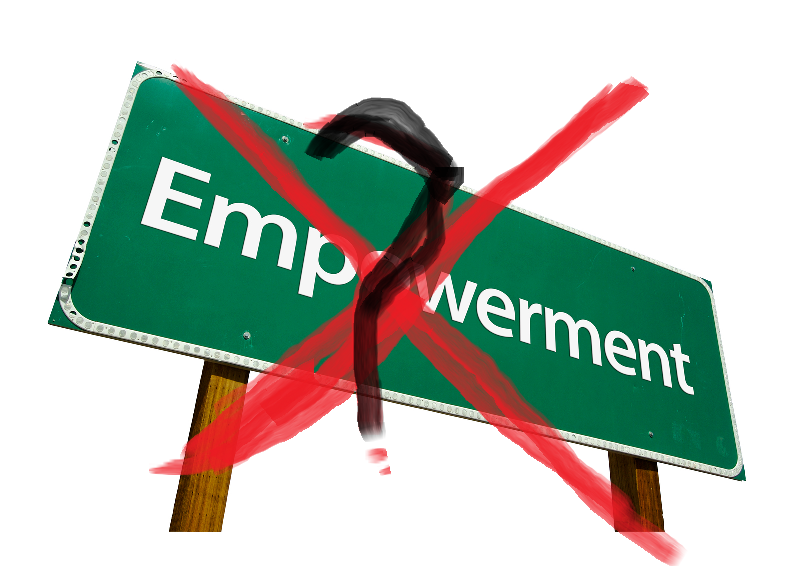 Islamabad/Gilgit, February 12: Reports of the Gilgit-Baltistan Empowerment Order being amended to pave way for federal minister Barjees Tahir's appointment as GB governor have been spreading panic in the region. Different political and religious groups have expressed strong reservations against the reports, calling such a decision as an effort to rig the elections and deprive the region's populace of the right to self-governance.
Barjees Tahir, on the other hand, has said that no such notification has been issued so far. He has, however, said that he would take the position if it is given to him.
Reacting to the reports, former Chief Minister Syed Mehdi Shah has said that such a decision will be tantamount to preparing the ground for rigging the upcoming elections. He has also said that powerful lobbies in the federal government do not want the people of GB to govern their own region.
Amjad Advocate, a PPP leader who is also a member of the dysfunctional Gilgit-Baltistan Council, has said that people will come on the streets if Barjees Tahir is appointed as Governor of Gilgit-Baltistan. He has condemned the regional PMLN President Hafiz Hafeezur Rehman, accusing him of bargaining the rights of the people of GB to save his own position.
Meanwhile, there are reports that some key leaders of PMLN, among the governorship hopefuls like Sultan Madad from Ghizar, have threatened to leave the party if a non-local is appointed as the governor.
PTI's regional leaders have also termed the reported decision to be a part of the "machinations" that would result in rigging of the elections in favor of PMLN.
On the other hand, Fida Nashad of PMLN has said that there's nothing wrong if Barjees Tahir is appointed as Governor of the region. He has said that if Qamar Zaman Karia can become the region's governor, then why not Barjees Tahir?
PPP's Latif Khoso has reacted to the reports by saying that they will challenge the decision in the Supreme Court if it is true.