"Light Coming from the Sky" – Karim Ahmad displays his latest work of art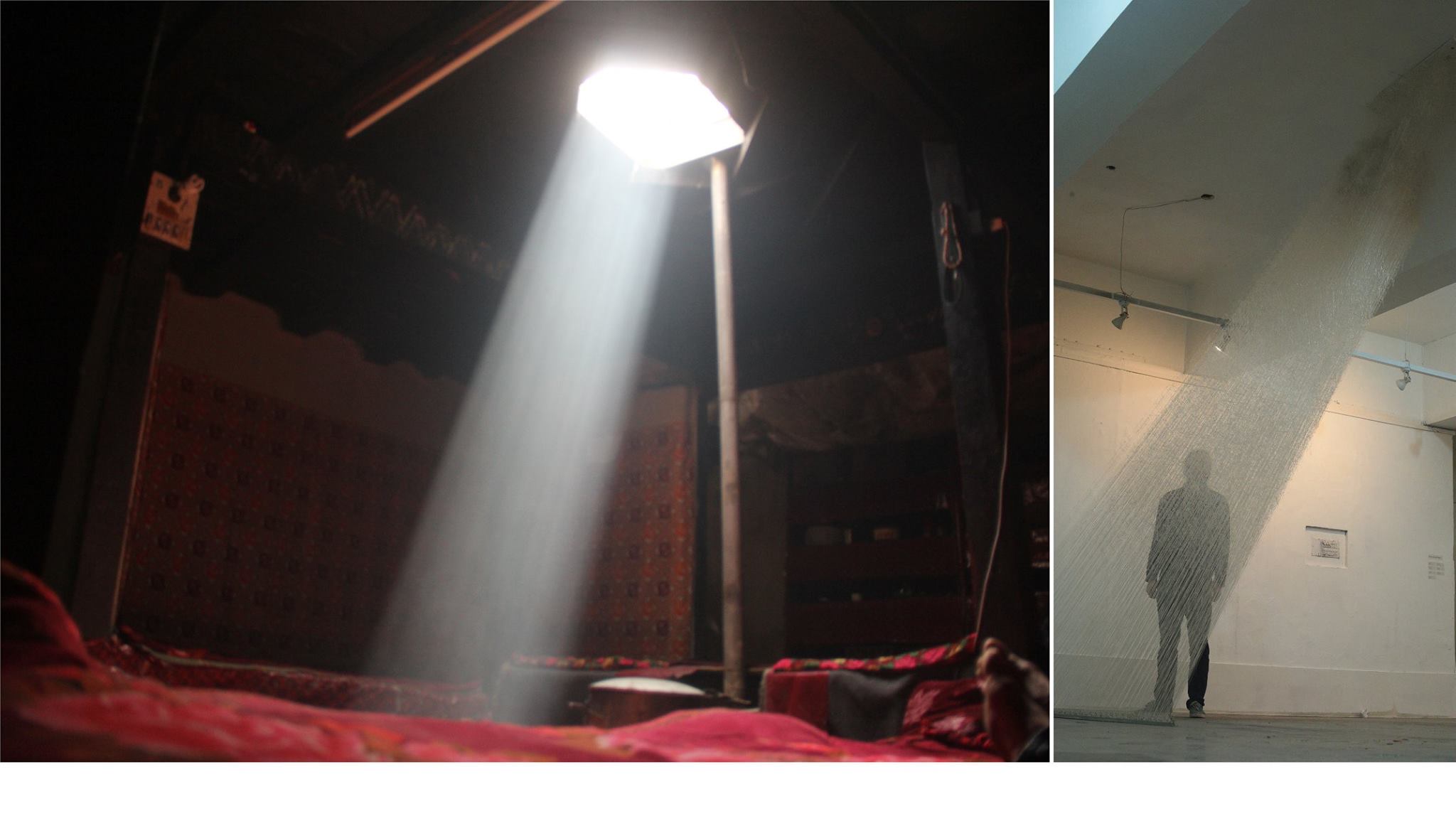 Karim Ahmad, who is a talented young graduate of the National College of Arts (NCA) Lahore has added another beauty to his long list of inspirational work.
The latest fixture, which is part of his final year thesis, symbolizes the light coming through the roof a traditional Pamiri house. He has used Silicon Glue to portray light as a solid object.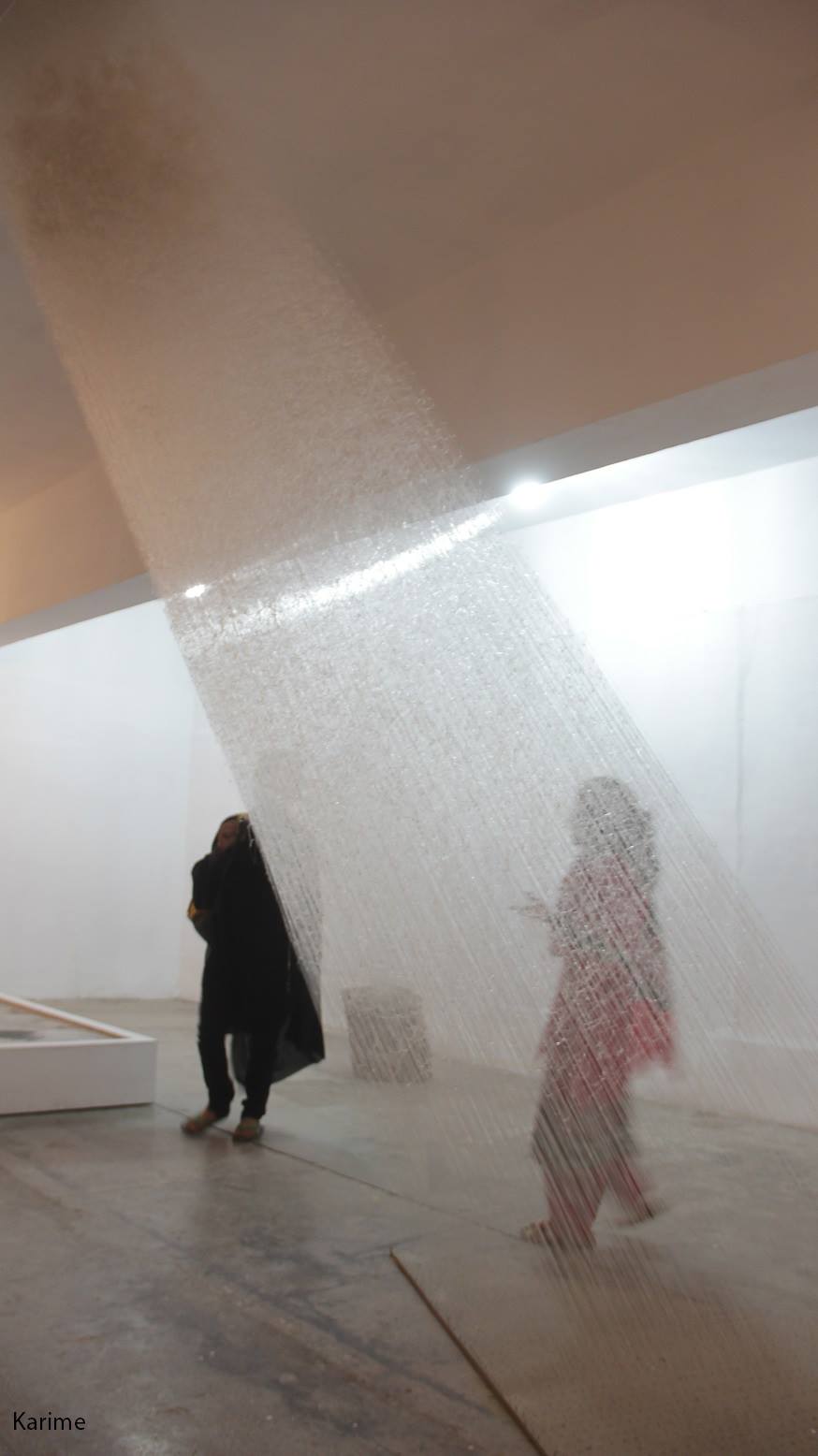 "There's a divine-like feeling about the light penetrating through the opening in the roof, illuminating the inner parts of the house", he told Pamir Times, while describing this particular work of art.
"I have attempted to present light in a solid form", said Karim.
Karim, who hails form the Ghulkin village of Gojal Valley, Upper Hunza, has created some very fascinating pieces of arts, which exhibit his creativity, as well as his passion for artistic expression.