Rangers Check Post attacked near Basari, five soldiers injured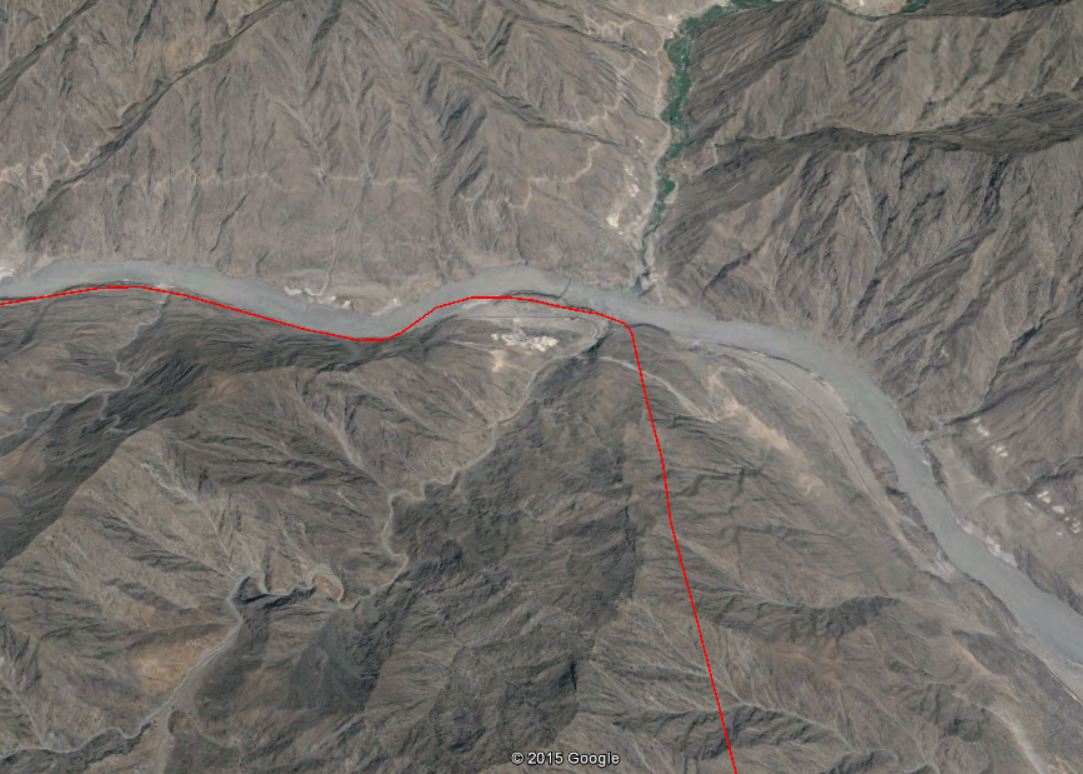 Our Correspondents
Chilas/Gilgit, March 15: Unknown armed men have attacked a Rangers' Checkpost, inuring five soldiers, in the Liling Dar area located at the border of Kohistan District of KPK and Diamer District of Gilgit-Baltistan.
Meanwhile, a journalist has reported that the TTP has claimed responsibility for the attack on the checkpost.
Tehrik-e-Taliban Pakistan Spox Khorasani claims responsibility for attack on a security post near Diamer-Bhasha Dam area in Gilgit-Baltistan

— Tahir Khan (@taahir_khan) March 15, 2015
According to details shared by an informed source, the check post which is located in a disputed area – communities from Diamer and Kohistan have had armed clashes here in the past, came under fire at around 1 am last night.
The injured were identified as Havaldar Liaqat son of Sher Ahmad, resident of Nankana, L/Nk Abdul Razaq son of Nazir Ahmad (Qasoor), L/Nk Muhammad Aslam son of Muhammad Ibrahim (Mianwali), Sub-Inspector Muhammad Mushtaq, 80 Wing Rangers, L/Nk Akhtar Hussain son of Sultan (Bhakkar).
The injured had been shifted to the District Headquarters Hospital Chilas in the night. From there, Liaqat, Abdul Razaq, Muhammad Aslam, Allah Bux and Mushtaq have been shifted to CMH Gilgit via helicopters. Their condition is said to be out of danger.
No group has claimed responsibility for the attack yet. It is pertinent to note that security officials and police have been attacked in the Diamer district in the past. A couple of year back a colonel of the Pakistan Army, an SSP and an Army Captain were killed in an ambush in Chilas. Later on, a senior Police officer was killed in an attack in the Darel/Tangir area of Diamer district.