12 photographs of a Navroz Festival held in Dushanbe, Tajikistan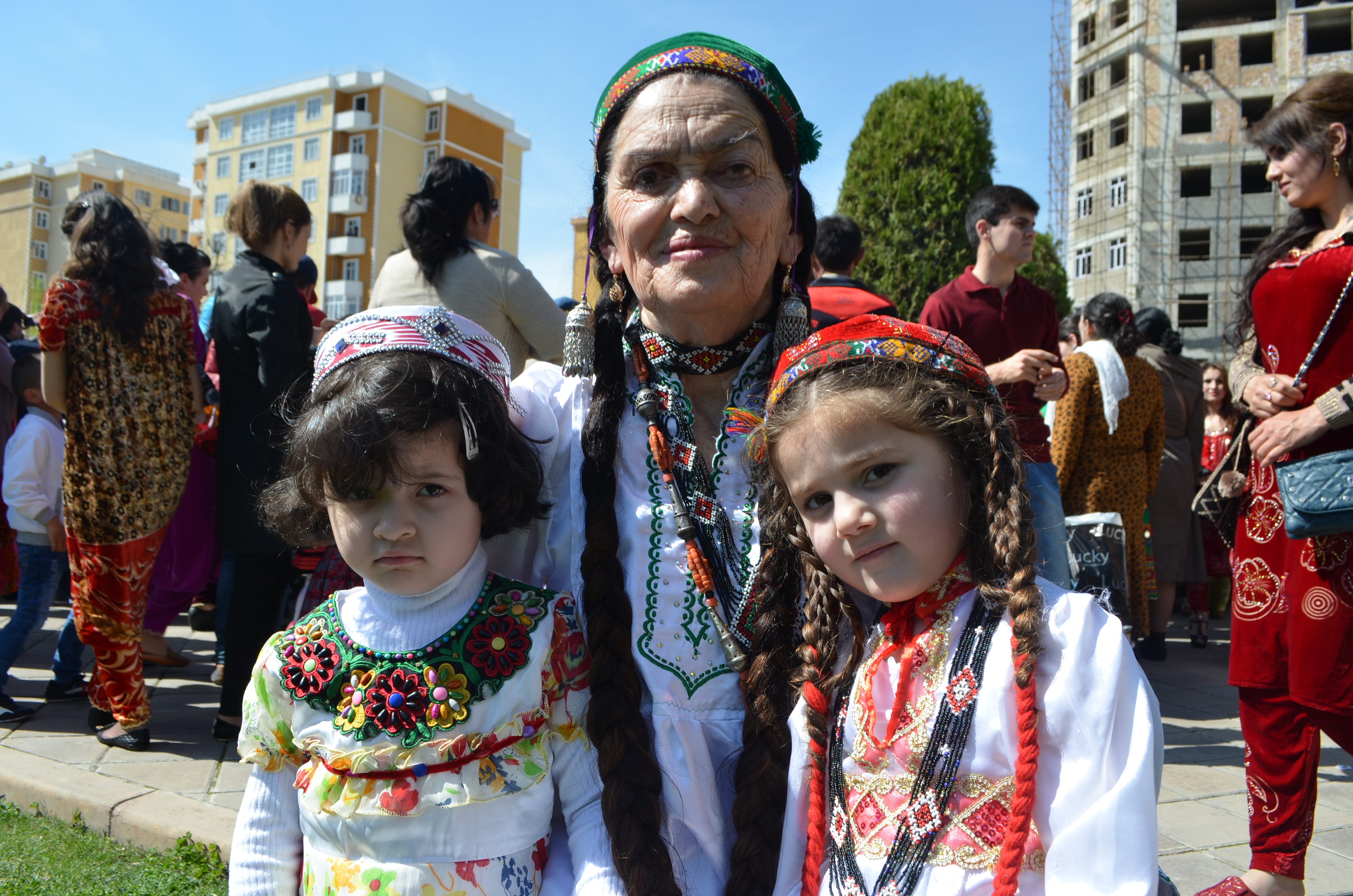 Navroz is the Persian new-year festival celebrated on 21st of March every year in different parts of the world by communities that share cultural and religious heritage with Persia, i.e. Iran.
These photographs are from a Navroz Festival held in Dushanbe, the capital of Tajikistan, at the Ismaili Center.The people celebrated the day by dancing, singing, cooking and eating traditional food and, in some case, tying the knot. Yes, some couples got married on the new-year!
These photographs of the festivities at Ismaili Center, Dushanbe, have been shared with Pamir Times by Mr. Javed Ali.