18 Photographs of the crumbling Gupis Fort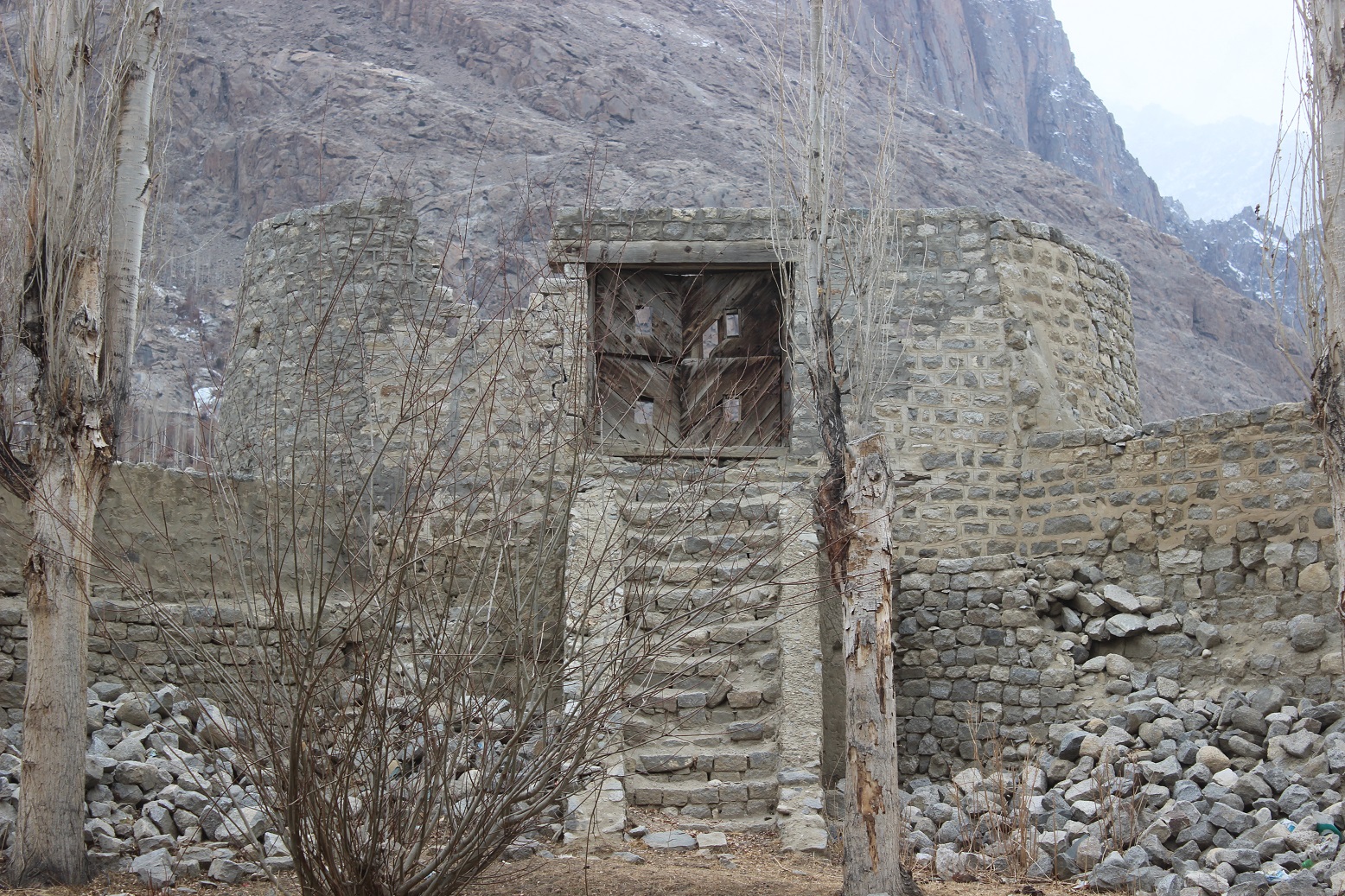 Gupis Fort is located in the Ghizer District of Gilgit-Batlistan. The fort was built by the British colonizers in 1805, according to some sources.
The fort has residential quarters, stores, prison cells and offices, surrounded by a wall built for protection against invasion. The fort was used for some time by the Gilgit Scout and Northern Light Infantry.
Currently, the Gupis Fort remains deserted. Due to lack of care and attention, the historical structure is crumbling as shown in these photographs taken by Farman Karim.