Breaking: Two policemen shot dead in Sakwar area of Gilgit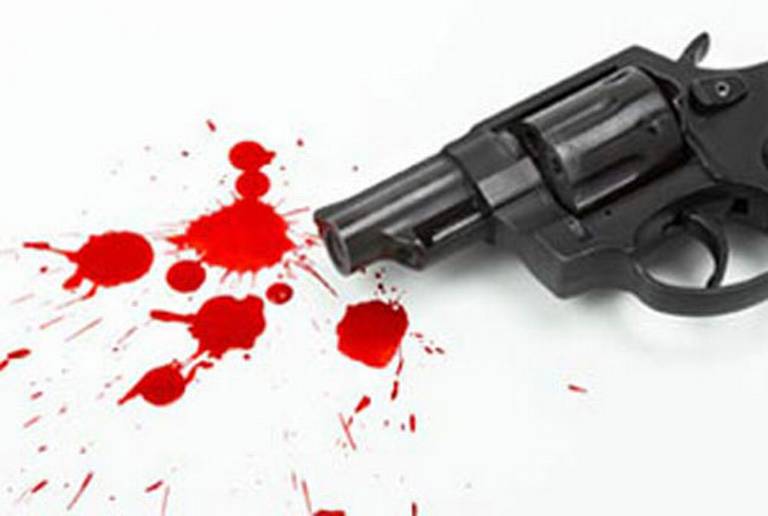 Gilgit, March 26: Unidentified assailants have shot dead two policemen in Gilgit at around 5pm this evening.
The two policemen, identified as Hussain Iqbal and Manzoom Hussain, were shot near Sakwar, in the periphery of Gilgit city. The two were shifted to the District Headquarters Hospital where they were pronounced dead on arrival.
The assailants fled after killing the policemen. The reason behind the shooting is not yet clear, said a police official. He said that an investigation has been launched to ascertain the facts.