PM has approved Muzaffarabad-Astore Road, GB-Chitral Express Highway and Babusar Tunnel: Dr. Anjum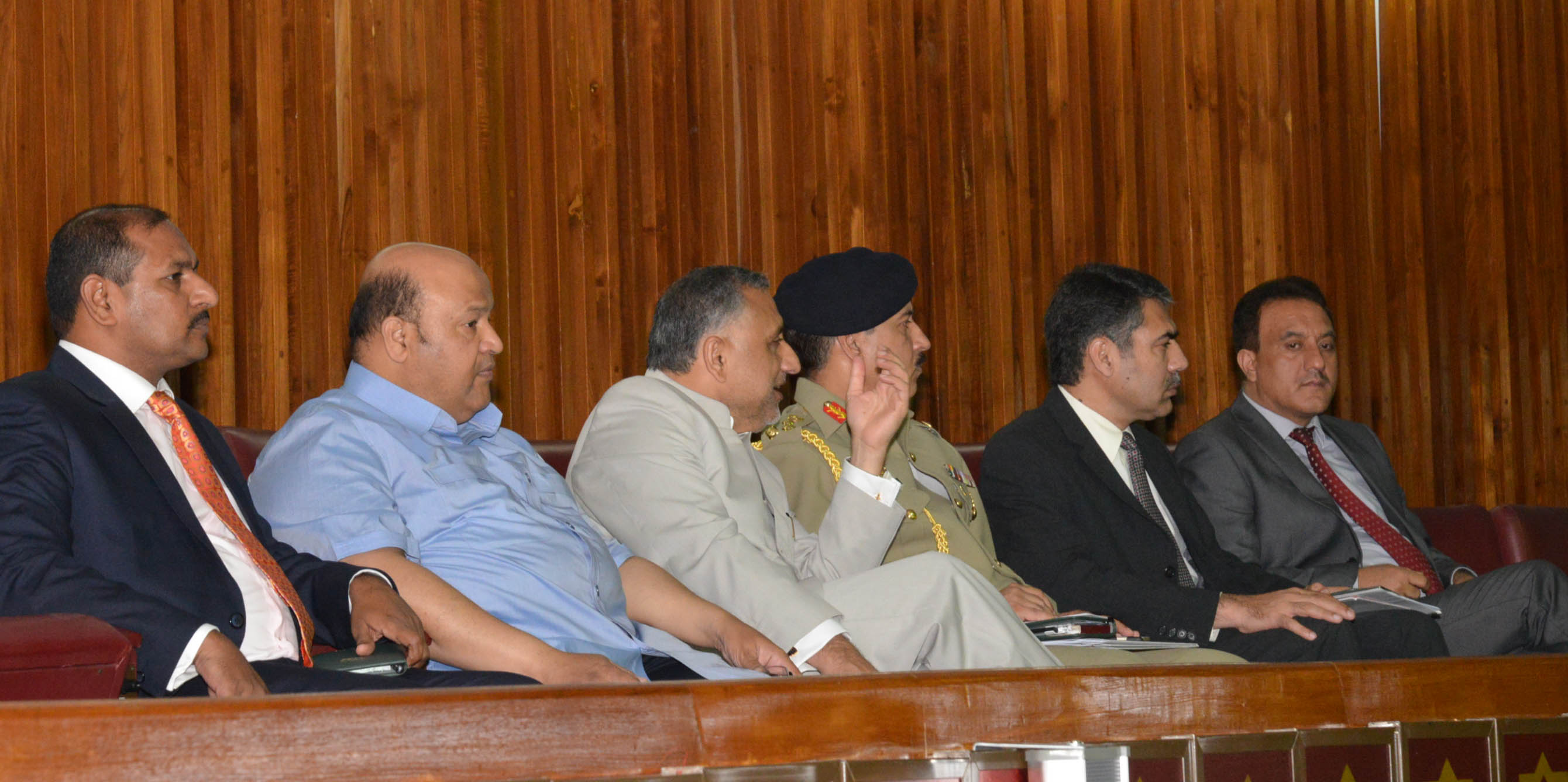 PT Correspondent
Islamabad, April 7: Mian Muhammad Nawaz Sharif, the Prime Minister of Pakistan has approved three mega infrastructure projects for the Gilgit-Baltistan region. These included the Muzaffarabad-Shounter-Astore Road, GB-Chitral Express Highway and construction of the all-weather Babusar Tunnel.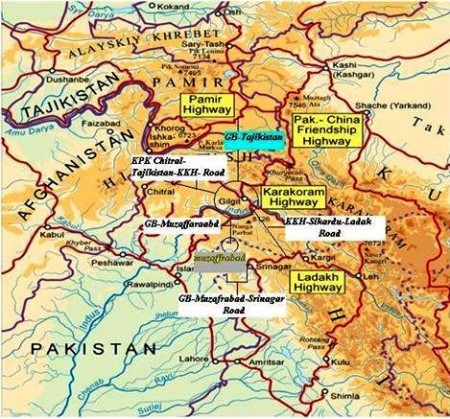 These views were expressed by Dr. Sher Bahadur Anjum, hailing from Astore Valley, who has been advising the PM for development projects in the Gilgit-Baltsitan region. He told Pamir Times that he will be meeting the PM tomorrow to further discuss these and other projects.
Dr. Anjum said that he and Dr. Inayat Baz have worked hard to present facts and proposals for development and infrastructure projects to the office of the Prime Minister. He informed that the recently signed Misaq-e-Jamhuriat has also been shared with the Prime Minister to apprise him of the aspirations of the people of the region with regards to constitutional rights and other issues.