Women of Darel cannot be stopped from voting, candidates that participated in Jirga summoned to explain ban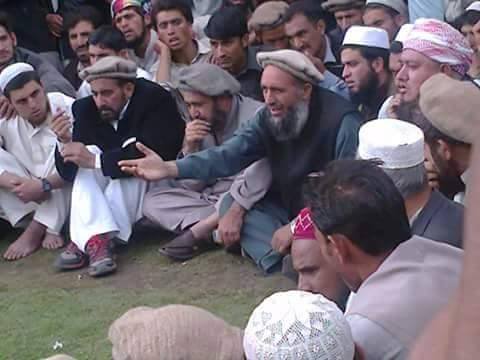 Chilas, May 2: The government will not tolerate any unlawful ban on women voters anywhere in Gilgit-Baltistan. Strict action will be taken against those trying to forcibly stop women from casting their voters. Separate polling stations will be set up and women voters will be free to exercise their democratic right.
This views were shared by GBLA-17's Returning Officer Samiullah Farooq, while talking to our correspondent. He has said that stopping women from voting is a gross violation of the election code of conduct and this will not be tolerated.
It is pertinent to note that a Jirga had two days back decided to stop women from voting in the GBLA-17, Diamer 3, constituency. The ban had created an uproar in the region. The number of registered female voters in this particular constituency is more than 12,o00.
A meeting will soon be chaired by the region's Chief Secretary to discuss the situation further in detail.
The Returning Officer of GBLA-17, where the women voters had been barred from casting the ballot, has issued notices to all the candidates, from PPP, JUIF and PTI, to appear in his office and explain as to why the unlawful ban had been imposed by the local Jirga.  Source: GBVotes