AKRSP announces internship program for young graduates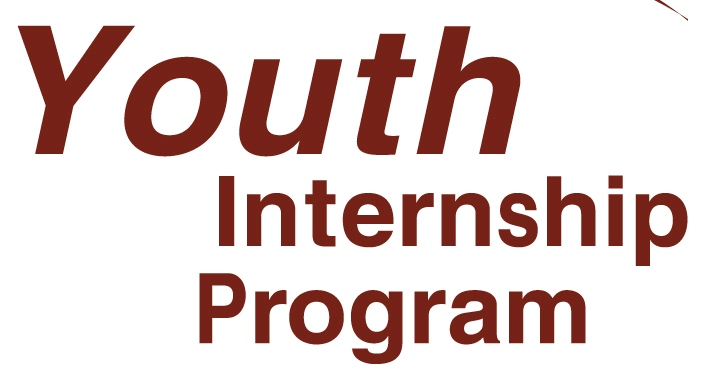 The Aga Khan Rural Support Porgramme (AKRSP) has announce Internship Training Program- Junior
Professionals for young graduates (both men and women) of Ghizer, Skardu and Ghanche districts in partnership with the Pakistan Poverty alleviation Fund (PPAF). This program has been designed to give interns an opportunity to strengthen their knowledge and gain practical experience by dealing with a variety of related skills in field of community development, social entrepreneurship, livelihood, and social mobilizations etc. This will be 4 months long paid internship.
Candidates meeting the below criteria must apply:
Eligibility Criteria:
Candidates must have completed 16 years of education.
Must belong to Ghizer, Skardu or Ghanche district.
Must be between 20-29 years of age and possess a valid CNIC.
Must be interested in rural development, rural entrepreneurship and
social mobilization. Must be willing to work in field with tight and tough schedule.
Application procedures: Email your latest CV to aejaz.karim@akrsp.org.pk no later than Monday
June 08, 2015.