First Award: 6.04 bn rupees announced for Diamer-Bhasha Dam land acquisition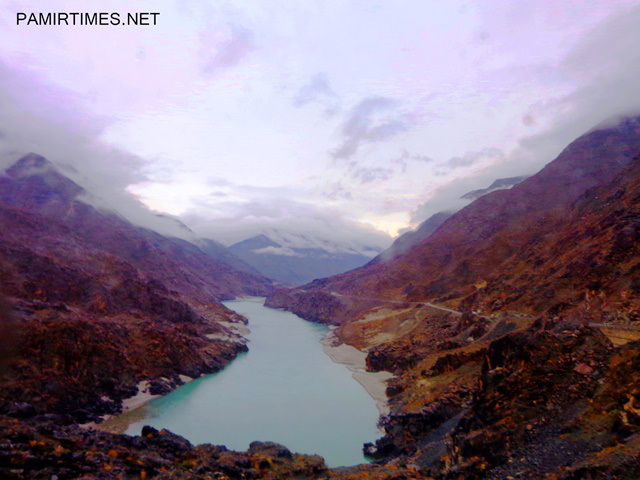 PT Report
Gilgit, September 15: The first award for Diamer Bhasha Dam project amounting to Rs. 6.04 Billion PKR has been announced today on 15th September 2015. This award cover 2197 kanal cultivated land, 883 kanal uncultivated and 7668 kanal barren land. In total, the award will cover 10705 kanals of land.
These details have been shared with the media by the Deputy Commissioner of Diamer, who has also said that the land acquisition had been stalled since December 2013. He has hoped that more awards will be announced in the near future.
It is pertinent to note that under the Land Acquisition Act of 1984, an "award", a document, essentially comprises details about measured area of the land, the amount of compensation and the appointment of compensation.