26 suspected terrorists have surrendered in Diamer, says Commissioner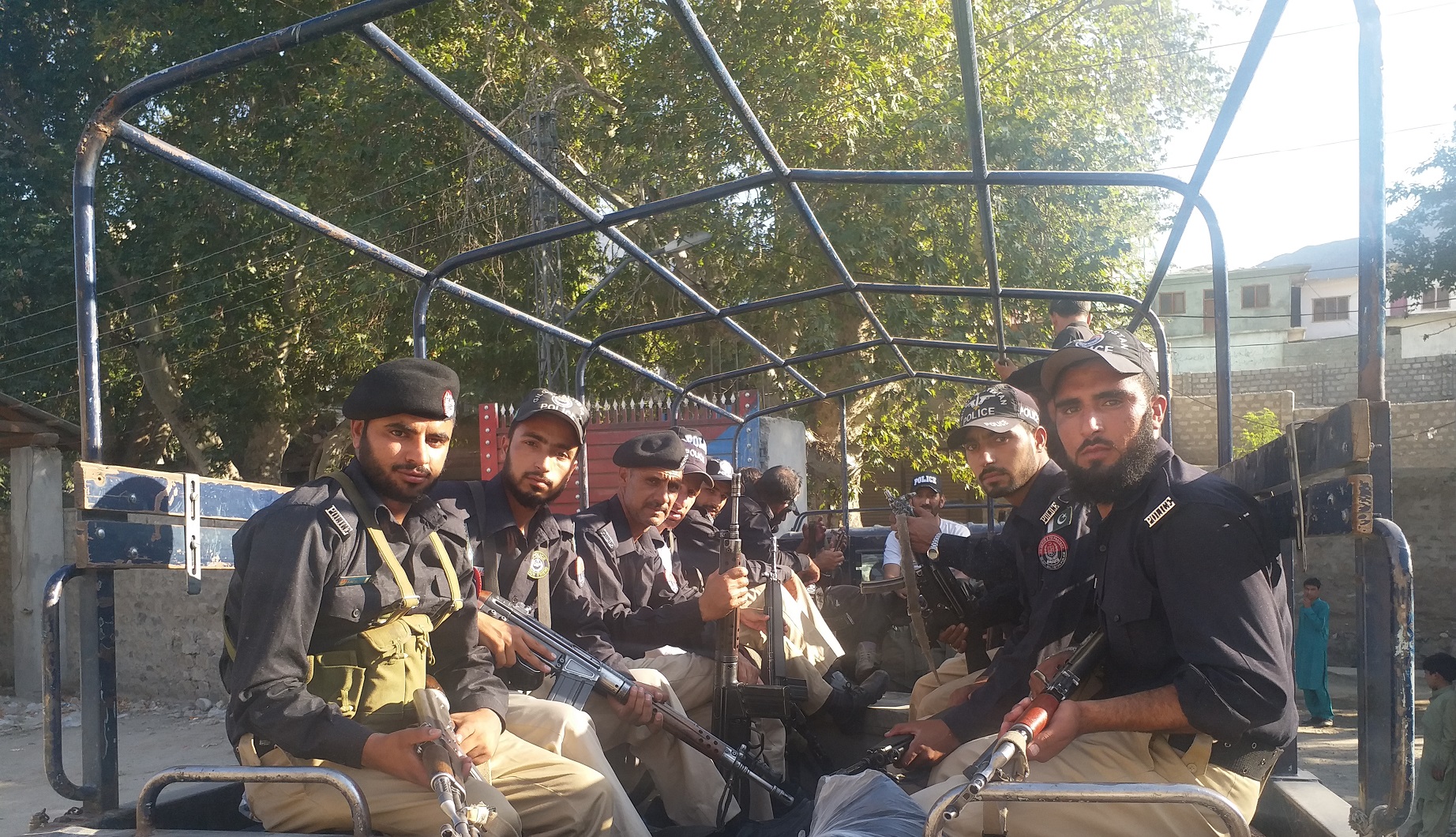 CHILAS: The Diamer Jirga's efforts to arrest and debase miscreants is bearing fruits. As many as 26 alleged terrorists have surrendered in front of the Diamer Jirga so far.
Diamer's commissioner, Abdul Waheed Shah has said that the govt had provided a list of suspected terrorists to the Jirga and sought their support in arresting them. He said that the so far, the Jirga has forced 26 suspected terrorists to surrender, while efforts to arrest more are underway.
Shah further said that if the Jirga fails to ensure surrender of the suspected terrorists, then targeted operations will be launched in the region.
Currently, no military operation is underway, he added.