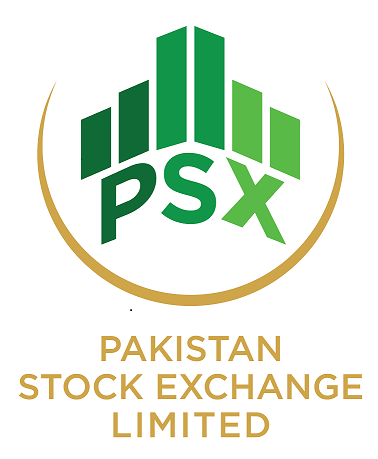 KARACHI: The Pakistan Stock Exchange signed a memorandum of understanding (MoU) with the Gilgit-Baltistan Chamber of Commerce and Industry (GBCCI) recently for mutual cooperation and collaboration to facilitate access to equity financing for Small and Medium Enterprises (SMEs), a statement said on Friday.  Imran Ali, president of GBCCI, and Asghar Abbas Naqvi, PSX regional in-charge of Islamabad, signed the MoU.
An awareness session was also held to promote the SME Board. Gilgit-Baltistan Governor Mir Ghazanfar Ali Khan was the chief guest on the occasion.
The awareness session was well-attended by women entrepreneurs, distinguished businessmen based in Gilgit-Baltistan, members of the GBCCI Executive Committee and representatives of Zahid Latif Khan Securities, it said.
GBCCI agreed to draft feasibility studies of viable businesses in Gilgit-Baltistan, which have good future prospects, in consultation with the business owners. The feasibility studies would later be shared with the investors across Pakistan who are interested in investing in local businesses.
It was also agreed that the existing consultants of Gilgit-Baltistan would be introduced to other experienced TREC holders. The aim would be to develop a specialised pool of consultants in Gilgit-Baltistan.The Gilgit-Baltistan governor requested the PSX officials to introduce special packages for investors and the business community of Gilgit-Baltistan, as this would help generate job opportunities for the residents of the area.
It was mutually agreed that the PSX and GBCCI would hold joint awareness sessions to promote the SME Board.  Representatives of the Securities and Exchange Commission of Pakistan (SECP) and brokerage houses would be invited to take part in such awareness sessions, it added.
Meanwhile, the Pakistan Stock Exchange is finalising the launch of its Small and Medium Enterprises (SME) Board – a platform for the SMEs to raise equity capital to fund their growth and expansion needs. Courtesy: The News