Nationalist leader Advocate Shafi to move court against illegal official vehicles in Gilgit-Baltistan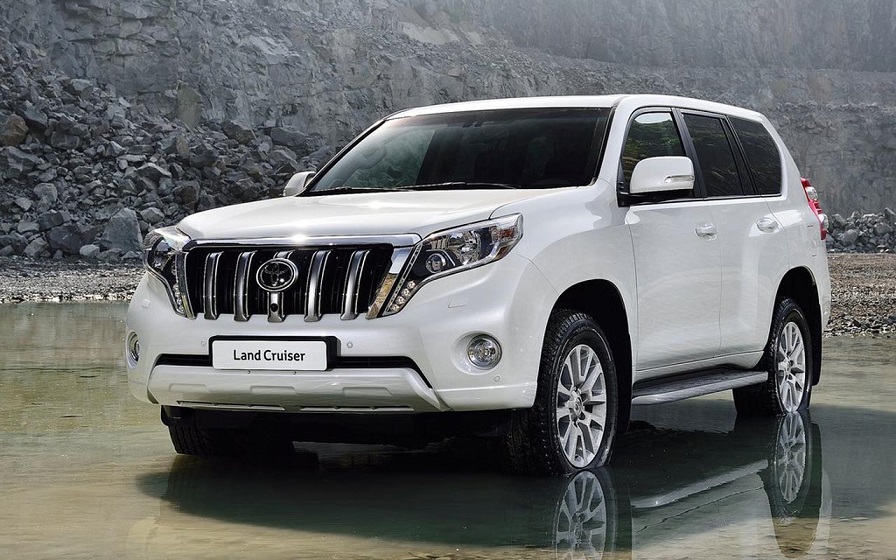 Safdar Ali Safdar
Gilgit, April 1: A Gilgit based renowned lawyer and nationalist leader Wazir Shafi Advocate has decided to file a writ petition in the Chief Court of Gilgit-Baltistan, challenging the illegal use of government vehicles by the bureaucrats in GB which caused economic crises in the region.
Discussing the matter with Pamir Times, Wazir Shafi Advocate said that bureaucrats from BPS 17 to 22 are entitled to use 1400 CC vehicles according to the rule but in GB even a Naib Tehsildar (BPS 16) can be seen using 3700 CC vehicles. He said that this is a gross violation ofthe rules and causes loss of public money.
He said the government officials pursue this rule at federal and all provinces even federal secretaries and judges are using motor cars for official purposes but our officers are enjoying with luxury vehicles with unlimited fuel and the provincial government is begging money from the federal government so I decided to challenge it in the court for the common public interest.
"Gilgit-Baltistan is full of resources but due to lack of planning at government level the people have to face pathetic crises and no one seems sincere to manage the resources to overcome these crises" said Shafi Advocate. He said that millions of budget is being spent on benefits and protocols of government authorities and bureaucracy, GB would be loading shedding free if this amount could be allocated for power sector.
Advocate Shafi said he will soon file his writ petition in the honorable court and hope the decision will come up in public interest.