Nowhere in sight : Uighur families in G-B sans education funds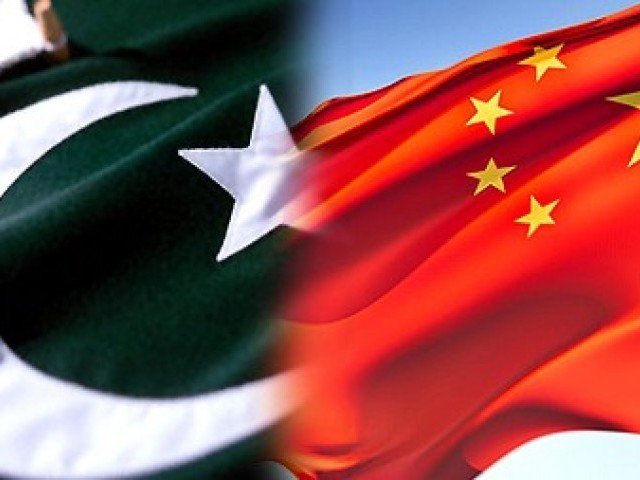 Shabbir Mir
GILGIT: The education fund provided by China for Uighur families in Gilgit-Baltistan has not been distributed to the rightful beneficiaries for five months, raising some suspicion.
According to insiders, the Chinese government provided Rs4.5million in 2015 to the G-B Chinese Overseas Association (G-BCOA). The latter is the representative body of over 100 Uighur families living in the region for decades. It is an effort by Beijing to support the education of its  former citizens.
The monetary support was first provided by China in 2010 through its embassy in Islamabad. Former Chinese residents still continue to receive assistance and it helps many families enrol their children to schools.
"This money was supposed to be distributed among the families five months ago to enable them to pay tuition fee for school-going children," a member of the Uighur community told The Express Tribune on Monday.
"But that hasn't happened as there is the monopoly of a certain group in the G-BCOA," he said, requesting anonymity as this revelation could jeopardise his position in the community.
Ibrahim Jan, a Uighur who had no objection to being identified, said the suspension of funds threatened the future of children and many cannot even afford the school fees. "This is the plight of several families, but strangely nobody is willing to question the dominant group in the association," he added.
He said the G-BCOA recently received some mobile phones and laptops from the embassy, which he believed was against merit. G-BCOA General Secretary Abdul Rahman Bukhari acknowledges there is a lack of fair play. "There are some people who seem above the law," Bukhari told The Express Tribune. "We tried to bring the issue to the notice of relevant authorities, but failed."
According to Bukhari, there was no audit of the funds provided by China to the G-BCOA. As a result, those handling the money were able to manipulate it. "We request the Chinese embassy look into this."
More than 100 families fled Xinjiang, China after the 1949 Revolution and settled in parts of Pakistan, mostly Gilgit–Baltistan.
The migration, which started in 1949, continued till 1980 and introduced what is now called 'Kashgari culture' to the region.
Published in The Express Tribune, October 20th, 2015.