Disaster affected people of Phandar Valley reached after three days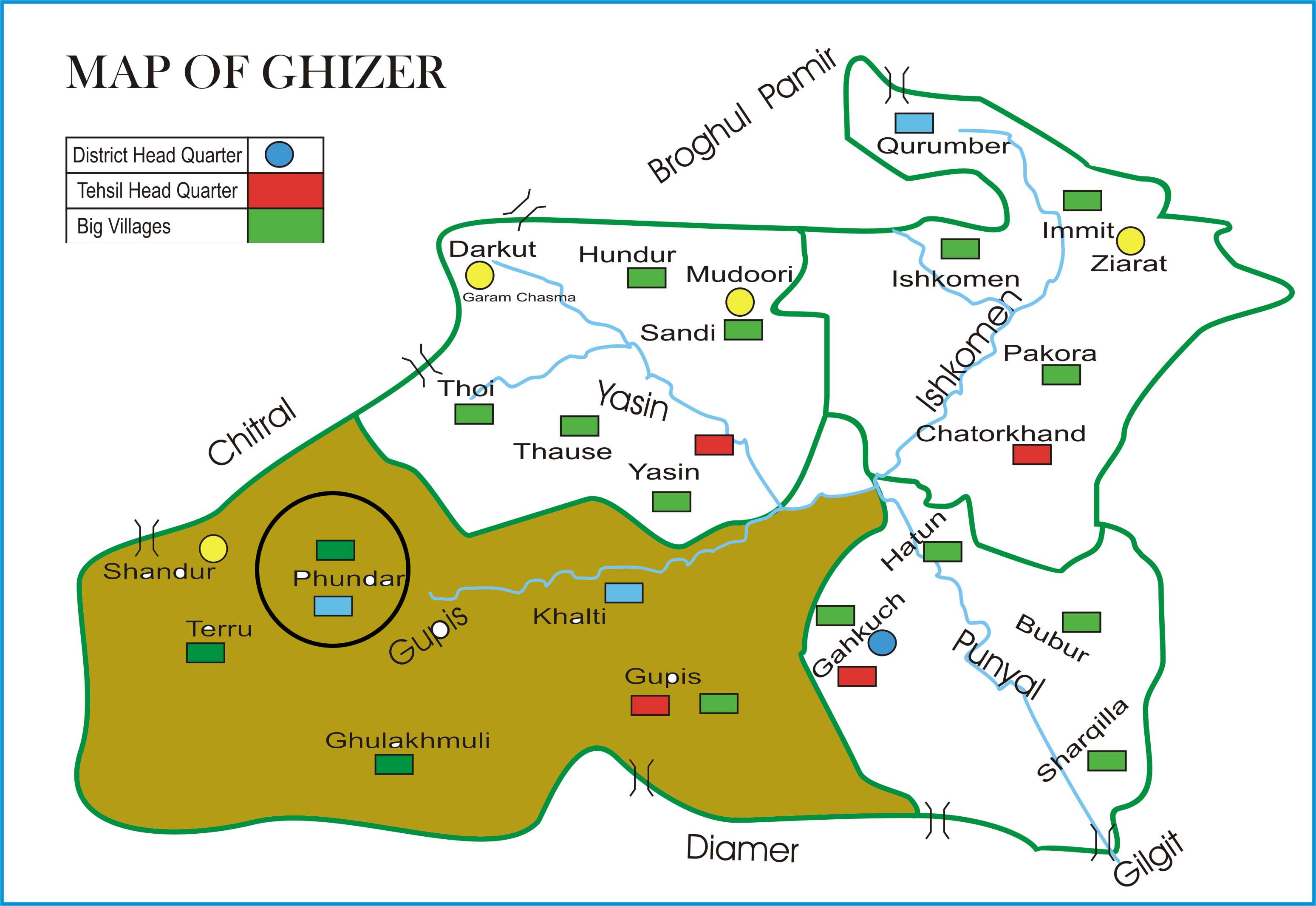 Gahkuch/Gilgit: Phandar Tehsil of Ghizar district, sharing border with Chitral, has been worst hit by the earthquake. Roads to Gupis had been blocked by landslide and rock fall so the authorities could not reach the Tehil on time. People have complained of 'neglect' by the regional government, demanding fast intervention. Several dozens of houses have been damaged in the valley as a result of the 7.5 magnitude earthquake that also worst affected the neighboring Chitral district of KPK province.
Due to lack of access regional govt could reach Phandar valley three days after earthquake. People had been living in schools and community centers during these three days. Relief items have now been transported to Phandar. The distribution process has yet to be finished.
"A Disaster Assessment and Response Team (DART) had been sent to Ghizar yesterday (28th October) to measure the scale of destruction", said an employee of Focus Humanitarian Assistance (FOCUS) Pakistan, requesting anonymity. FOCUS has a huge presence in the region, and trains the local people for disaster response throughout the year. He said that according to some local institutions around a 100 houses may have been completely destroyed, and many others damaged badly.
Partially damaged houses in Phandar are at the risk of collapsing, said a local reporter.
Other villages located in the vicinity of Phandar are Barsat, Teru, Shamaran and Pingal. There are reports of widespread destruction in these villages located in the Hindukush range, close to the Badakhshan province of Afghanisan, where the earthquake's epicenter was located.
People of the Ghizar district have complained that the govt and NGOs have failed to reach earthquake affected people in Gupis.