Police action against protesters leaves several injured in Gilgit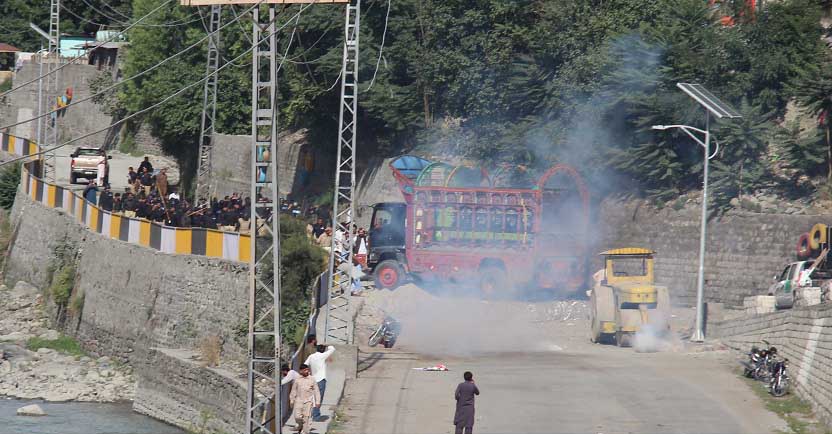 Gilgit: Gilgit Police fired tear gases on protesters near the Gilgit-Baltistan Legislative Assembly, injuring several people, including some of the leaders of the joint opposition. The protesters clashed with the police who had blocked the roads and erected barricades around the GBLA building in Chinar Bagh, where the protesters wanted to stage a sit-in.
The protesters are opposing the Gilgit-Baltistan Order 2018, which claims to empower the region administratively and financially, but falls short of the people's expectations.

Maulana Sultan Raee, Chairman of Awami Action Committee, and Raja Jahanzeb, PTI's only member in the assembly, were among those who sustained injuries and were hospitalized.
Meanwhile, the joint opposition has submitted an application with the police, demanding registration of First Information Report against the Chief Minister, Chief Secretary, IGP and SSP, accusing them of "firing bullets and tear gases" on the peaceful protesters.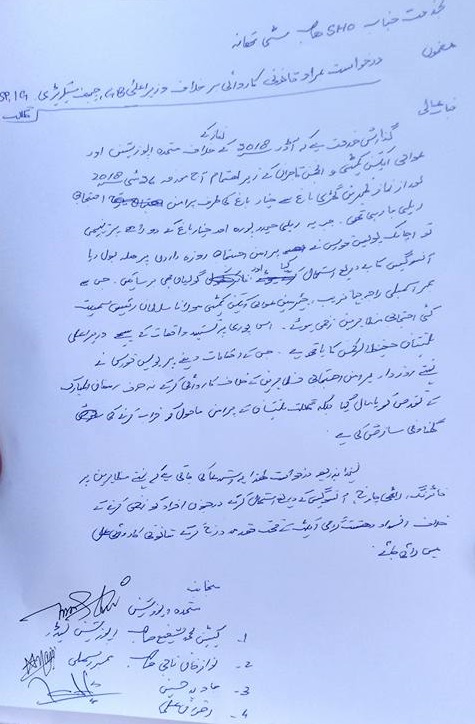 The violence has stirred emotions against the government throughout the area, with trade unions calling for a complete shutter-down strike against the ruthless use of force against protesters exercising their democratic right of peaceful dissent.