Details of 2009-2014 corruption cases handed over to GBLA Public Accounts Committee chairman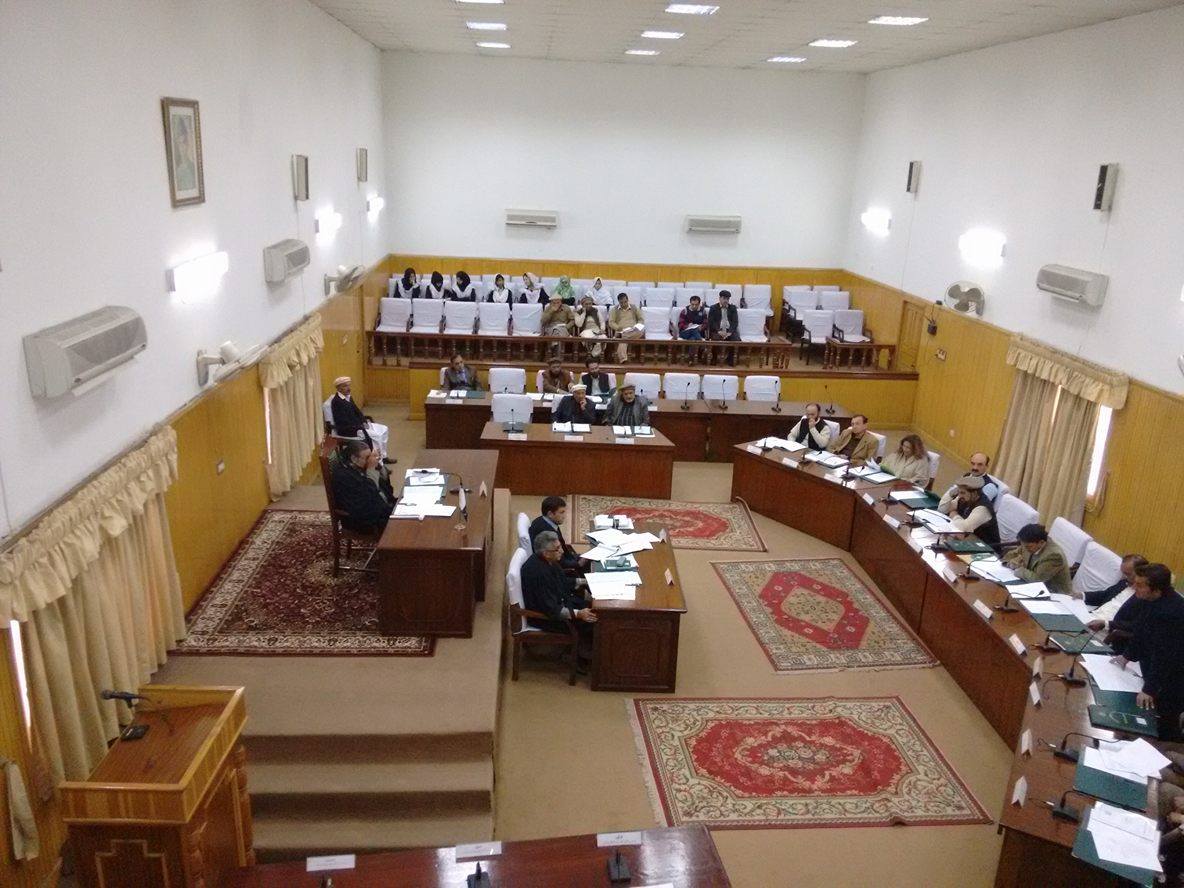 Gilgit: Speaker Fida Muhammad Nashad today handed over detailed documents pertaining to alleged corruption cases in three government departments of Gilgit-Baltistan. The details pertained to four cases, involving three departments' activities during 2009-14.
The details have been submitted by the Auditor General of Gilgit-Baltistan. The PAC chairman will further study the cases and make recommendations for punishing those involved in the cases.
The previous government in Gilgit-Baltistan has been accused of massive rigging in almost all departments. However, the Public Accounts Committee failed to hold the officials responsible. Many believe that corruption became institutionalized during the previous regime. The current PAC Chairman, Capt. (r) Sikandar Ali has vowed to help the government and the judiciary to bring the culprits to justice. Whether he is able to deliver or not remains to be seen.
Members of the Gilgit-Baltistan Legislative Assembly offered prayers for the people killed by the magnitude 7.5 earthquake.
The delays over the repair and expansion of the Gilgit-Skardu road was also discussed. The provincial and national government were urged to take the issue seriously and ensure safety of the thousands of people moving between Skardu and Gilgit and other areas.
Watch Video Report