Diamer: Security official injured, suspects arrested, during search operation in Chilas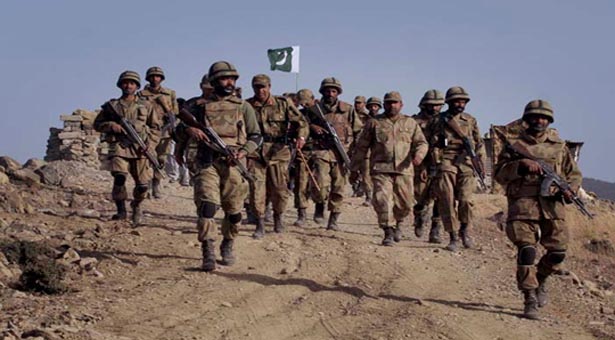 Chilas/Gilgit: More than a dozen suspects were arrested as security forces continued hunt for a group of militants who had allegedly abducted two SCO officials last week.  A security official was reportedly injured due to exchange of fire with suspected militants during a search operation in Shilkat area of Chilas today. The exchange of fire, reportedly, continued for a long time.
The GB Police, FC, Rangers and Pakistan Army are busy since last without major success searching for the alleged militants in the Diamer District of Gilgit-Baltistan. So far dozens of people have been arrested on suspicion, but no major break through has yet been reported.
According to Mubeerur Rehman, a Chilas based journalist, today the search operation was expanded to the Chilas city, which is also the administrative headquarters of the Diamer district. Mujeeb says that the forces are going door-to-door to locate the terrorists and the abducted officials.
The search operation is being conducted in villages and towns, which is apparently taking time.
There are reports that more contingents of security forces have been dispatched to Diamer to expand the hunt.