PTDC and NATCO join hands to promote winter tourism in Gilgit-Baltistan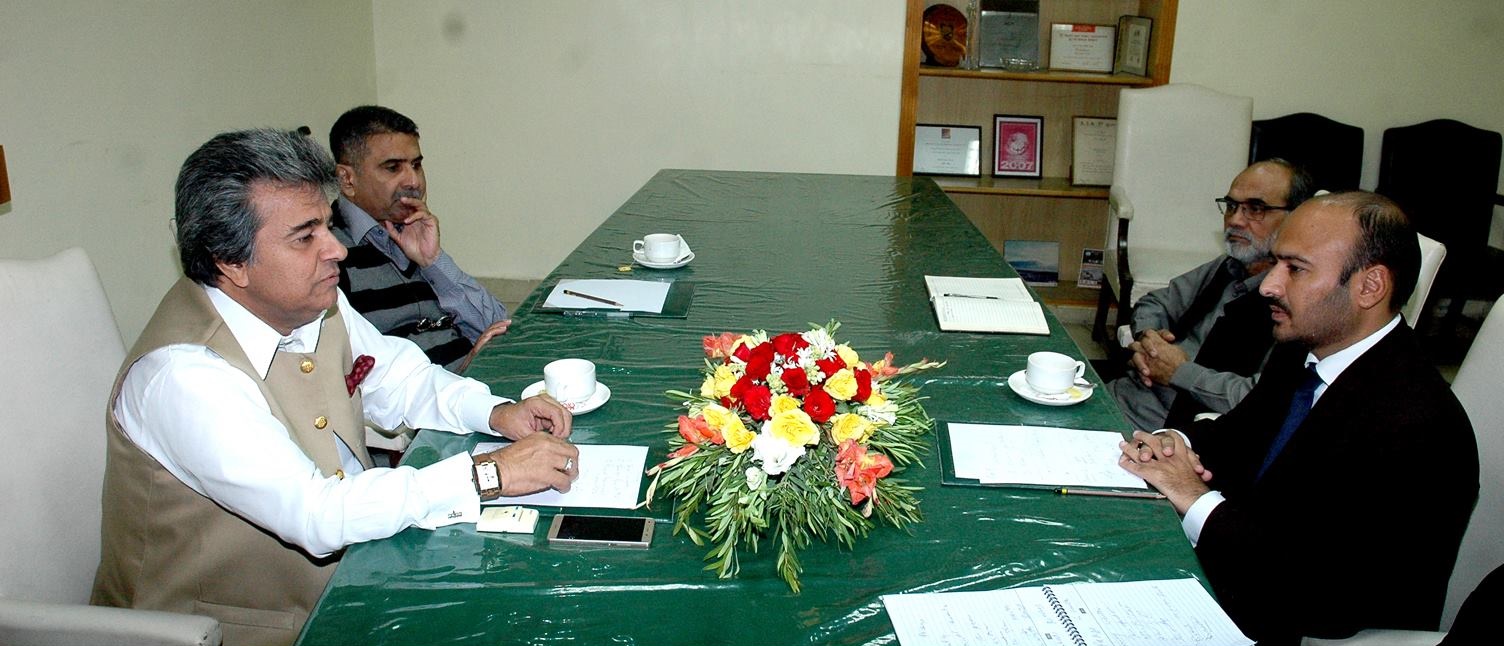 Gilgit: NATCO and Pakistan Tourism Development Corporation (PTDC) have agreed to join hands to promote winter tourism in the Gilgit-Baltistan region of Pakistan. The two organizations will develop an annual calendar of events to promote winter tourism in the extremely cold and hard-to-reach region. NATCO will provide cheap travel facilities, while PTDC will do its part by providing quality dining and lodging facilities, said a note shared with PAMIR TIMES.
This was decided, reportedly, in a meeting held in Islamabad between Muhammad Hussain and Chaudhary Abdul Ghafoor, Managing Directors of the two corporations.
By providing better travel and accommodation facilities to the national and international tourists, the two corporations hope to promote winter tourism in the region. They plan to organize ski championship and sports events on the top of frozen lakes in the region.
Winter tourism is an unexplored area in the GB region which is famous for its severe temperatures; in some high altitude settled areas the temperature drops down to -20 degree Celsius. Shortage of fuel during winters, blockade of roads due to snowfall, and the perennial power crisis are some of the challenges that will have to be overcome to encourage tourists in large numbers.