Ghizer police has busted local terrorist cell, 7 arrested, IEDs recovered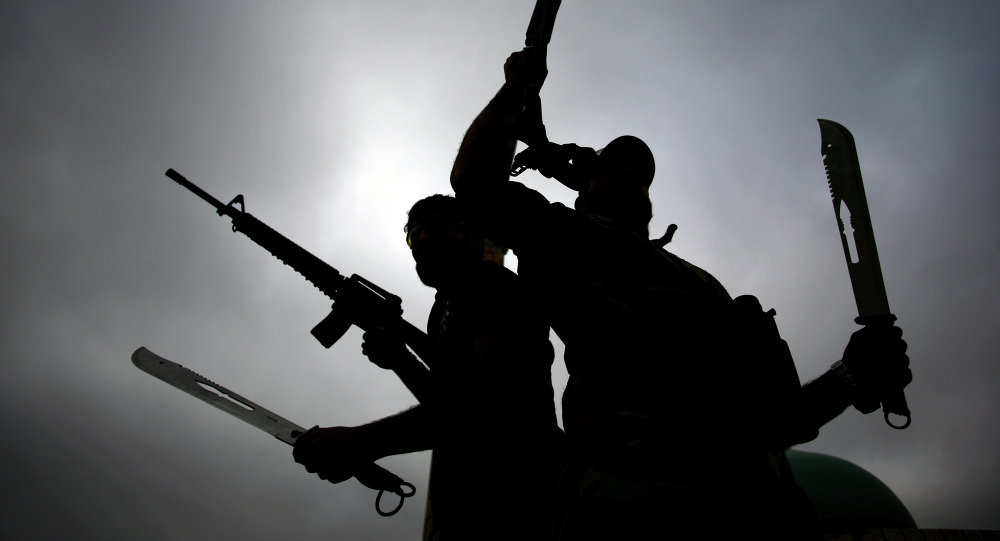 GAHKUCH: The Ghizer Police, working with other Law Enforcement Agencies (LEAs), has busted a local cell of terrorists. Seven people have been arrested for plotting and planning terrorist activities. Material used for developing Improvised Explosive Devices (IEDs) recovered.
These revelations were made by Ghizer District's Senior Superintendent of Police, Faisal Sultan, while addressing an emergency press conference in Gahkuch.
He revealed names of some of the local arrested for plotting terrorist attacks. Some of the people arrested are, Maulvi Abdul Sabur, a resident of Damas village, Inayat-ur-Rehman, a resident of Gahkuch and Ehsan Ullah, a resident of Yasin Valley.
The SSP said that Inayat ur Rehman was planning to launch a terrorist group in the area, but the efforts were busted.
Based on tips received from Maulvi Abdul Sabur during the interrogation, the police have recovered Improvised Explosive Devices, Remote Controlled Devices, Black Explosives, White Cement, Detonators, and Detonating Chords, added Sultan.
He also said that Maulvi Abdul Sabur had planted two IEDs to attempt to assassinate former Governor Pir Syed Karam Ali Shah, and attack Ismailis near Hatoon village, while they were returning after attending a congregation addressed by His Highness the Aga Khan in Yasin last year.
The SSP has also revealed that the terrorists wanted to attack the annual prize distribution day of a Maddressah in Gahkuch, in addition to attacking schools run by the Aga Khan Education Service, and government of Gilgit-Baltistan.
The arrests and revelations have sent shockwaves through the region, because for the first-time locals have been arrested for such heinous and nefarious plots.
Manager of a Petrol Pump has also been arrested for providing fuel to the terrorists to burn down schools.