Anti-Terrorism Court's judge removed from position in Gilgit-Baltistan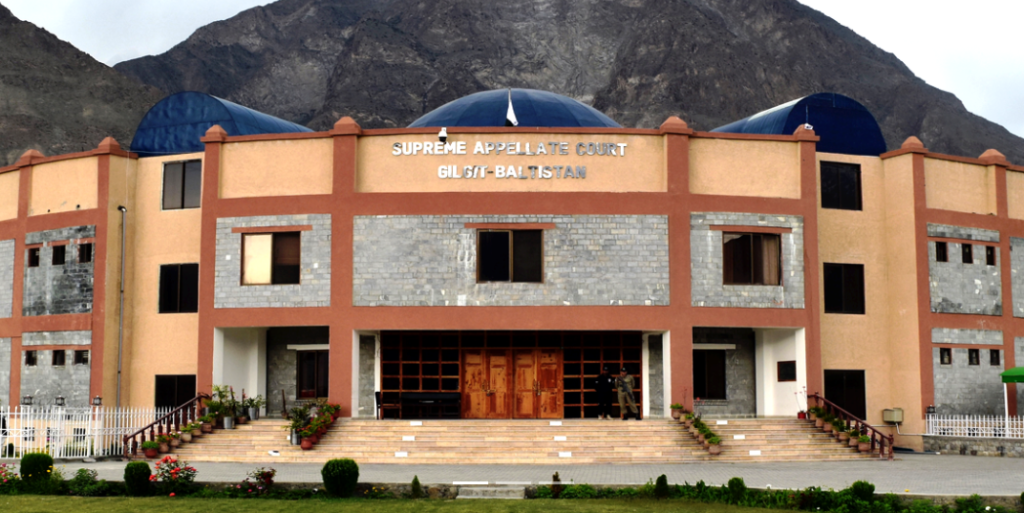 GIlGIT: The Supreme Appellate Court of Gilgit-Baltistan has removed Mehmood-ul-Hassan from the position of ATC judge and directed him to report to the Chief Court of Gilgit-Baltistan.
The verdict was announced based on an inquiry report prepared on an application submitted by Syed Kamran Hussain, Station House Officer (SHO) of Baseen Police Station.
SHO Syed Kamran was, according to the inquiry report, arrested on the orders of ATC Judge Mehmood-ul-Hasan from a hospital without any valid, legal, reason.
The inquiry report was prepared by 'senior judges', according to a press statement released by the Supreme Appellate Court.