Various road projects connecting Pakistan with Tajikistan approved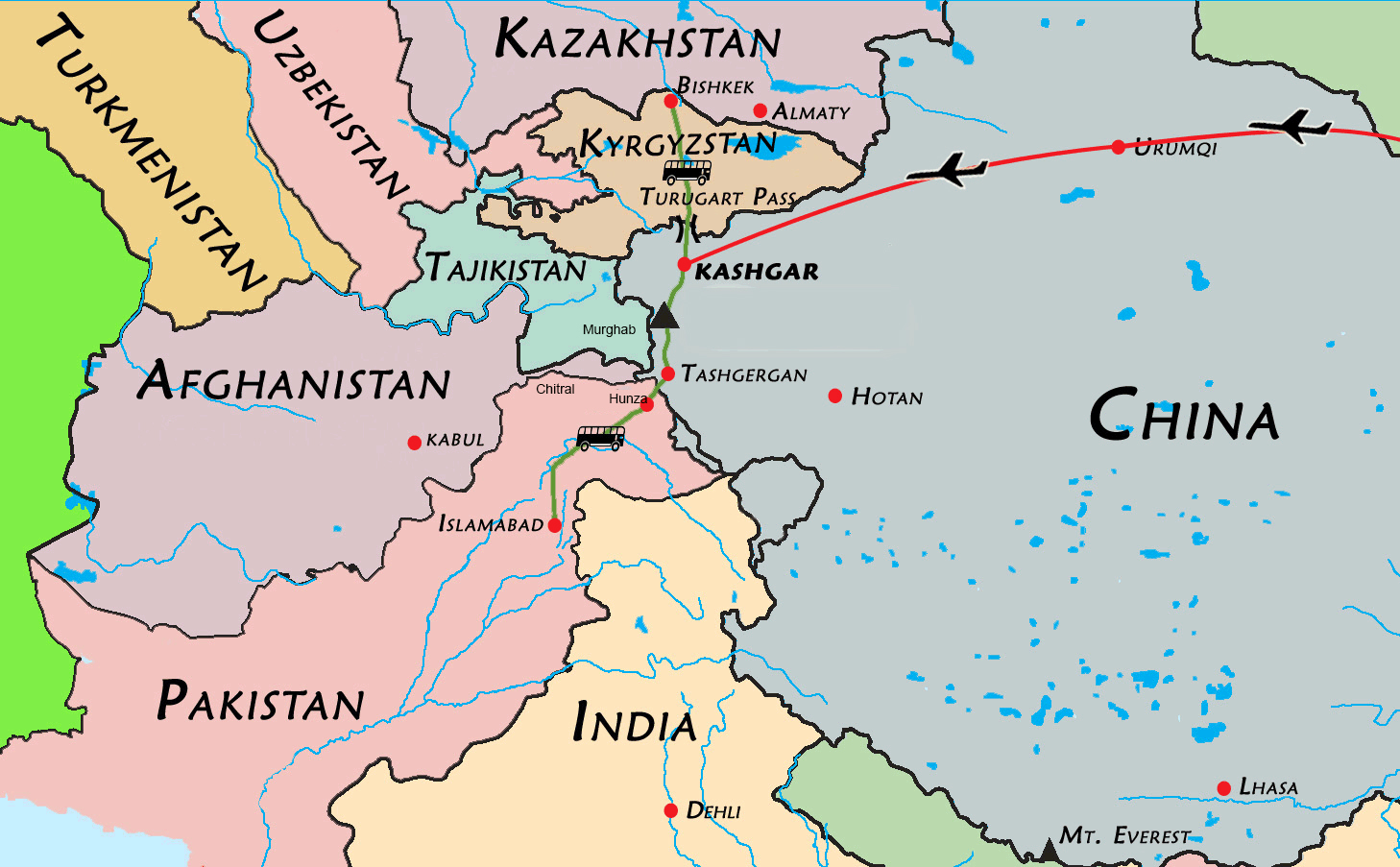 MURREE: Prime Minister Nawaz Sharif held a meeting with the visiting President of Tajikistan Emomali Rahmon here at the Governor House on Friday.
During the meeting, National Highway Authority (NHA) Chairman Shahid Ashraf Tarar gave a detailed presentation to the Tajik delegation, in which different infrastructure projects showing options of connectivity between Pakistan and Tajikistan were presented, reported Radio Pakistan.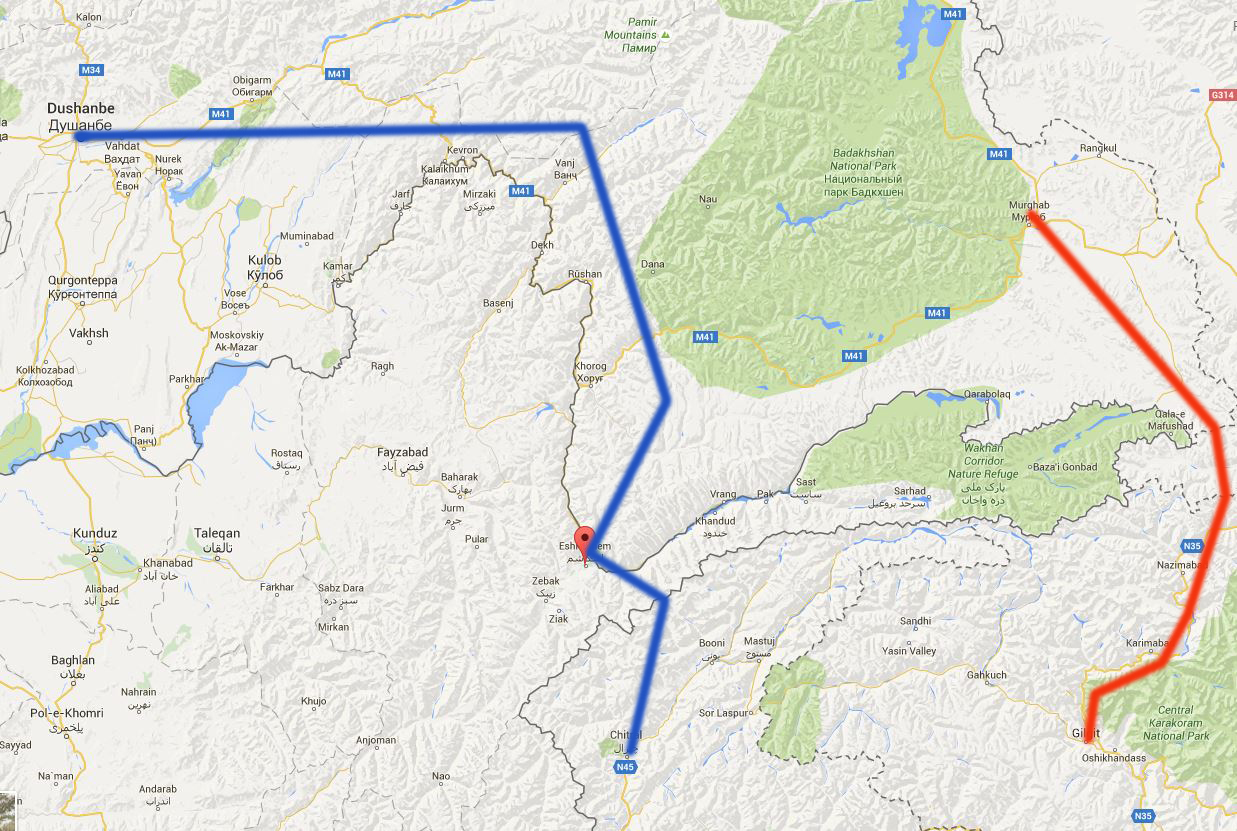 Both the leaders gave in principle approval of different road projects connecting Pakistan and Tajikistan including Gwadar-Peshawar-Kabul-Kunduz-Dushanbe route, Khunjerab-Kalasu-Murghab route and Chitral-Ishkashim-Dushanbe route.
Special Assistant to Prime Minister on Foreign Affairs Tariq Fatemi gave a presentation on matters related to regional security.
Prime Minister Nawaz Sharif said regional connectivity with Tajikistan and China-Pakistan Economic Corridor project (CPEC) projects would transform the economic outlook of the entire region.
The Tajik president lauded the infrastructure projects in progress in Pakistan and extended complete support for implementation of the proposed projects.
During the meeting, the two leaders were also briefed on CASA-1000, a project of regional energy cooperation among Tajikistan, Pakistan, Afghanistan and Kyrgyzstan and road connectivity.
Defence Minister Khawaja Asif, Adviser to the Prime Minister on Foreign Affairs Sartaj Aziz, Foreign Secretary Aizaz Ahmad Chaudhry and Special Assistant to the Prime Minister Tariq Fatemi attended the meeting from the Pakistan side.
Tajik Foreign Minister Aslov Sirodjidin and Interior Minister Rahimzoda Ramazon, and other senior officials accompanied President Rahmon.
Also read: Tajik president arrives
Earlier on Thursday, Prime Minister Nawaz Sharif told the Tajik president that Pakistan was looking forward to the early completion of CASA-1000 project, which will enable Pakistan to import 1,000MW of electricity to meet its energy requirements.
Pakistan and Tajikistan on Thursday agreed to strengthen cooperation in the fields of energy, defence and trade and vowed to improve connectivity to deepen bilateral ties, Dawn newspaper reported.
The premier and Tajik president witnessed the signing of seven agreements dealing with cooperation in energy, industrial sectors, extradition, establishment of a joint business council, and collaboration in science and technology and geology.
President Rahmon also called on President Mamnoon Hussain at the presidency. During the meeting, Hussain said that the CPEC would not only benefit China and Pakistan but also boost Tajikistan's economy. Courtesy: DAWN