Two girls from GB represent Pakistan in u-16 football team playing in Australia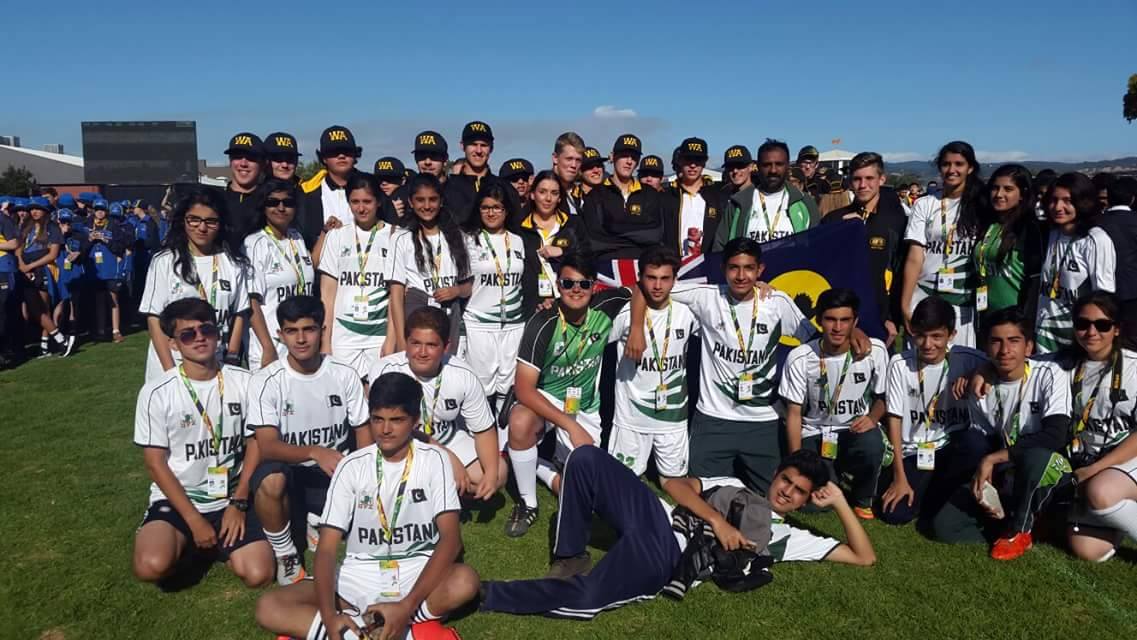 Islamabad: Rehana Karim daughter of Daulat Karim and Faryal Baig daughter of Safiullah Baig from Gilgit-Baltistan have qualified through their hard-work and dedication to represent Pakistan in the national U-16 Soccer Team. They have reached Australia to play their matches.
Gilgit-Baltistan has produced some amazing athletes during the last few years, including Samina Baig, renowned mountaineer, Malaika (footballer), Diana Baig (cricketer and footballer) and now these two teens.