Yasin 'A' has won the first Diamond Jubilee Cup Polo Festival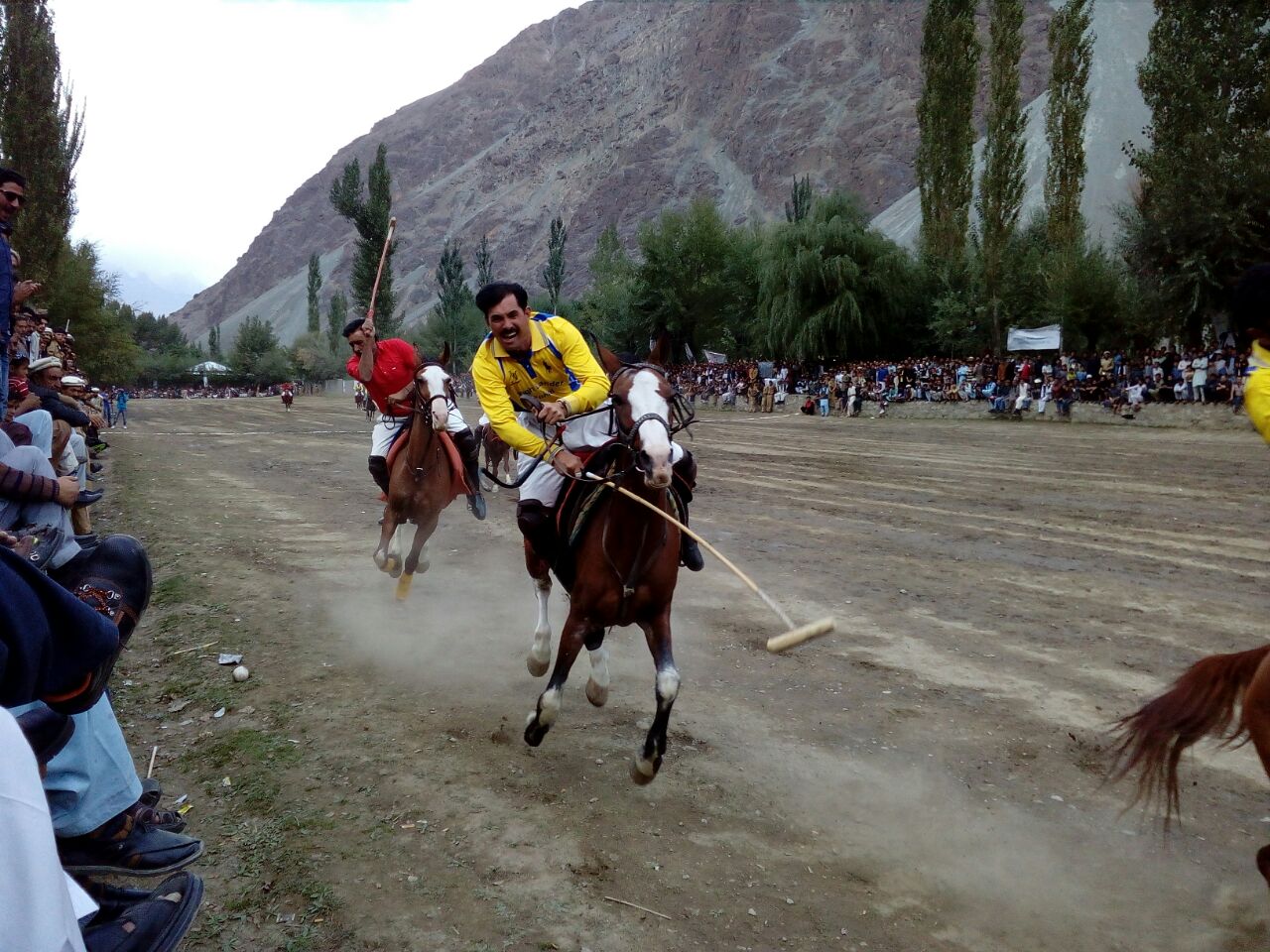 Karim Shah Nizari
Ghizer: Team Yasin defeated Highlanders (Punial) in the final match of the first Diamond Jubilee Polo Tournament organized by the Aga Khan Youth and Sports Board.
Team Yasin scored  5 goals, while Highlanders could score only 2 goals.
Six teams from Gilgit-Baltistan and Chitral participated in the tournament organized as part of the Aga Khan's Diamond Jubilee celebrations.
Speaking at the occasion, Hafiz Sher Ali, President of the Ismaili National Council for Pakistan, said that as part of the Diamond Jubilee celebrations several sports activities have been planned to engage the youth positively and contribute towards their holistic development. he said that peace and brotherhood is vital for prosperity and development of the country.
Sports and Culture Minister for Gilgit-Baltistan, Fida Khan, was also present at the occasion. He distributed trophies and other prizes among the winners.
Also present at the occasion were MLA Raja Jahanzeb, political leader Ghulam Muhammad, presidents of the Ismaili local and regional council and other local notables.
Thousands of people had gathered to watch the final match.