Jashn-e-Baharan Sports Festival concludes in Sost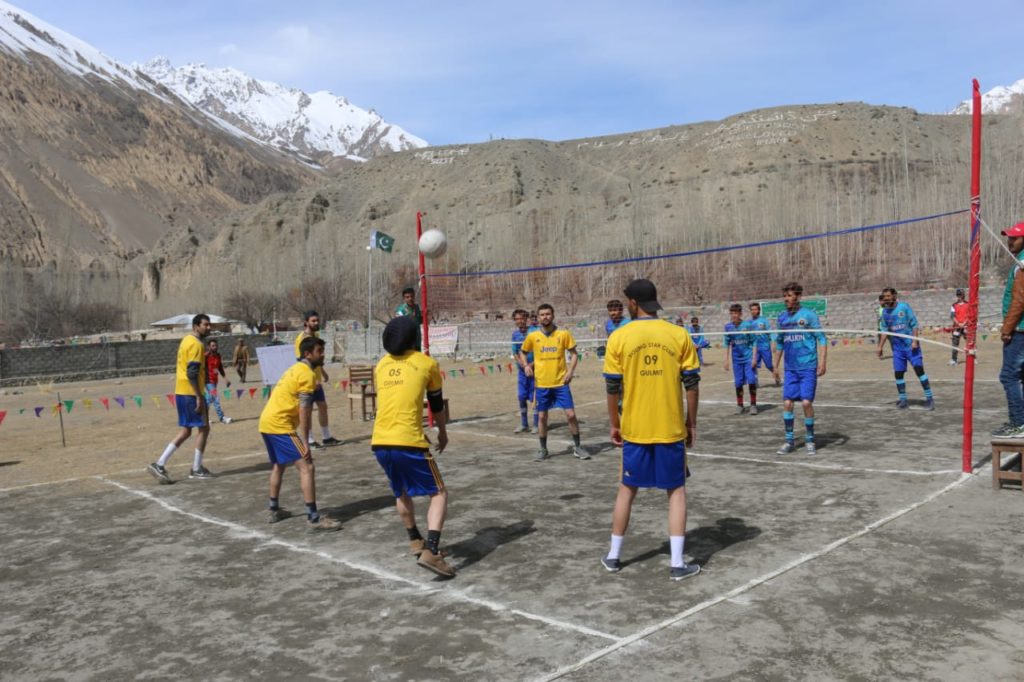 SOST: Jashn-e-Baharan Sports Gala 2019 concluded in the border town of Sost. Regional Minister for Works Dr. Muhammad Iqbal was the chief guest at the concluding ceremony. GB Council Arman Shah was also present.
Local teams from Gojal Valley participated in the event, competing in Volleyball, Marathon, Table Tennis and Tug of War.