Cabinet decides to establish Gilgit-Baltistan Rural Support Programme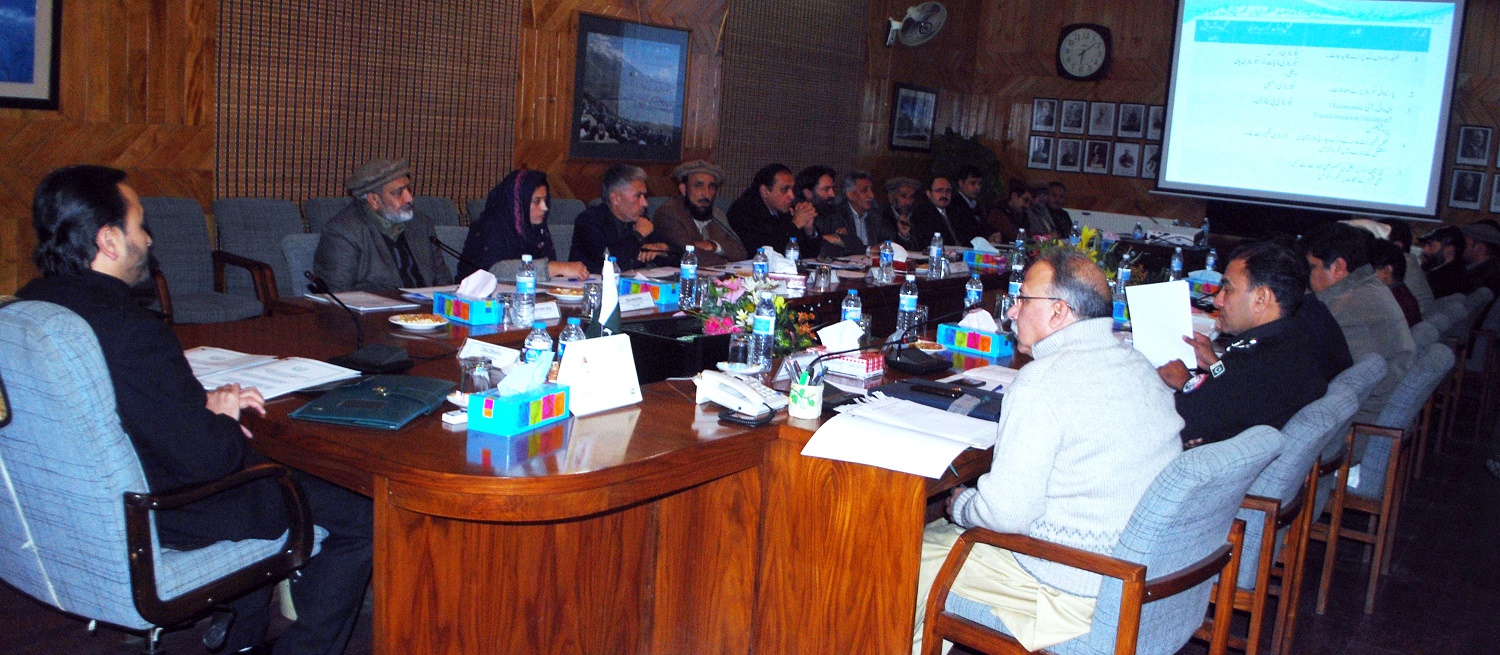 Gilgit: The government of Gilgit-Baltistan has decided formally to established the GB Rural Support Programme, an institution aimed at overall social development of the under-developed regions.
The decision was taken today during a meeting of the Gilgit-Baltistan cabinet, attended by the Chief Minister Hafiz Hafeezur Rehman, his cabinet members, and heads of various government departments.
It is pertinent to note that RSPs have been established across the country, mobilizing tens of millions of rural people, enabling them to organize for social change.
The RSP model was first introduced in the early eighties by the Aga Khan Foundation, through its Aga Khan Rural Support Programme (AKRSP). The AKRSP, due to the able and visionary leadership of Shoaib Sultan Khan and the pioneering ideas of Akhtar Hameed Khan became a global success story. The experience was later replicated across the country, by establishing NRSP, SRSP and several similar rural support programmes.
The establishment of GBRSP was first announced in the month of September this year.