Protest: Truck owners and drivers block transport of goods to Baltistan Division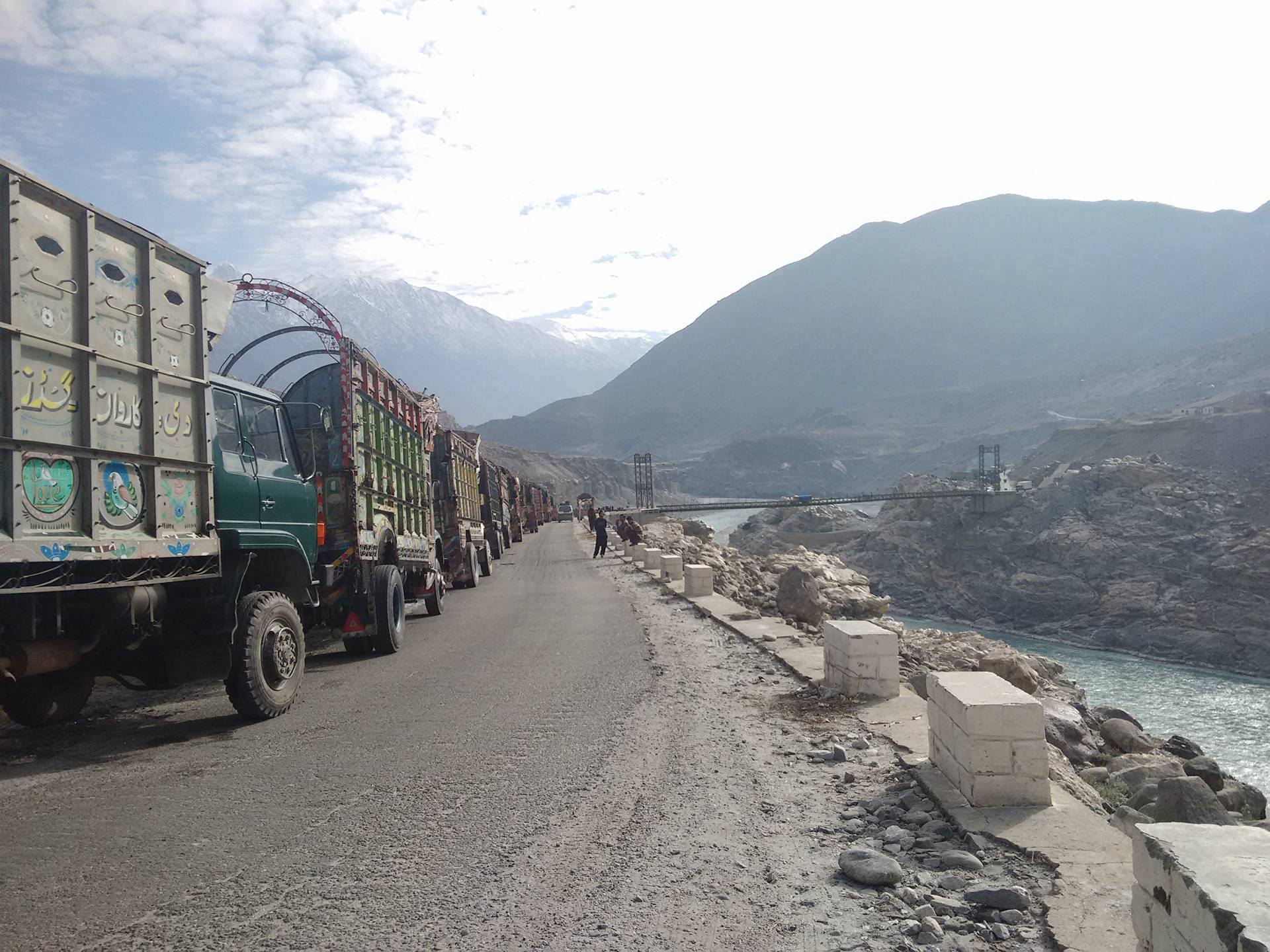 Gilgit: Heavy Transport Association, an alliance of truck owners and drivers, has stopped transportation of goods to the Baltistan Division of GB in protest. They have stopped their trucks on both sides of the road near Alam Bridge, refusing to put the wheels in motion till their demands are met and grievances addressed. All four districts of Balitstan Division – Skardu, Shigar, Khangman and Ghangche, are affected due to the protest.
Some representatives of the association had addressed a press conference in Gilgit two weeks back, sharing their demands and grievances.
Watch the detailed report to know their grievances and demands.