People of Thor (Diamer) urged not to hinder construction of WAPDA Colony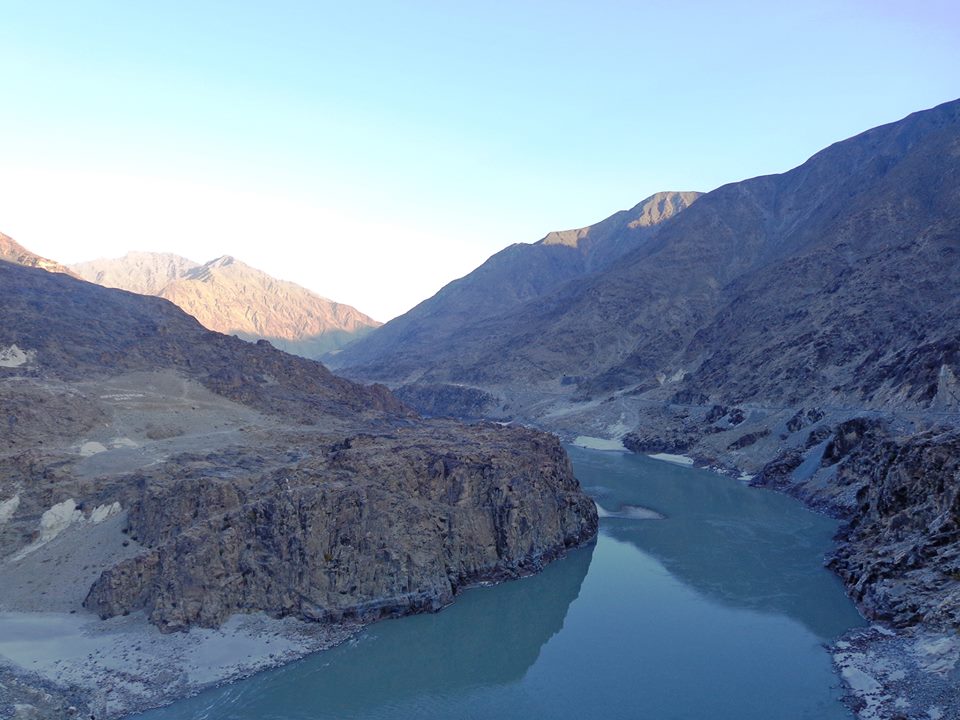 Gilgit: The people of Thor (Diamer) have agreed not to create any hindrance for construction of the WAPDA Colony. They have also agreed to not encroach on the 8 km stretch of disputed land in the vicinity of the Diamer-Bhasha Dam project.
Yesterday, the locals of Thor Valley had threatened to stop construction of WAPDA colony in their area, after the resident of the neighboring Herban (KPK) valley forcefully stopped the construction of a by-pass road in their area. The residents of Herban told the officials working on the by-pass road to leave the area, triggering a reaction from the residents of the neighboring Thor valley, located in Diamer (GB).
According to DC Diamer, the issue of residents of Herban (KPK) not allowing construction of a by-pass road in their area will be taken at the 'highest level'.
It is pertinent to note that an eight km long stretch of land is disputed between the residents of Herban (Kohistan, KPK) and Thor (Diamer, GB). The land is claimed by residents of Thor and Herban.
This dispute has in the past flared up oand become violent, claiming lives. A commission has been formed by the federal government to resolve the issue.