International Mountain Day marked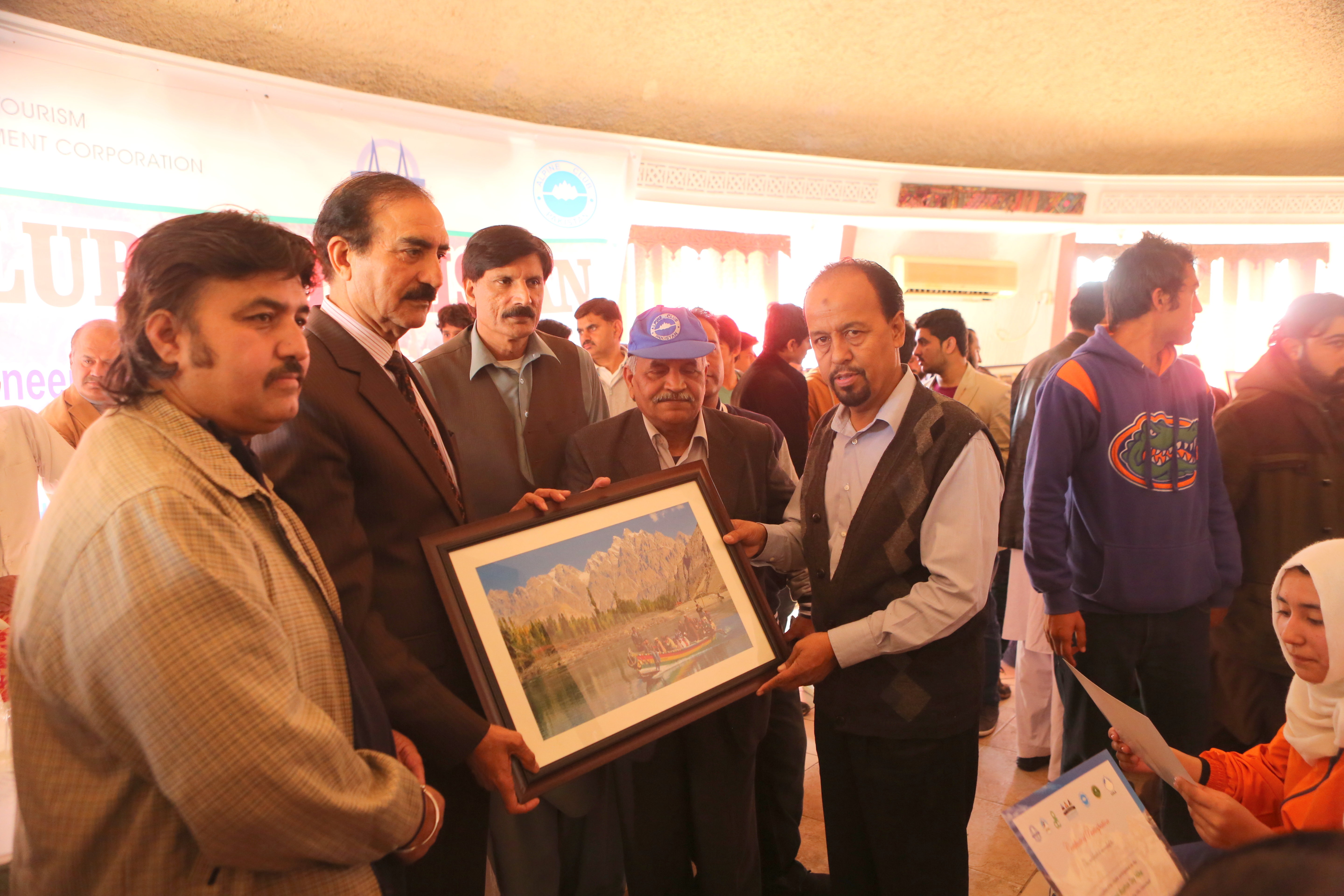 Islamabad: Alpine Club of Pakistan, National Mountaineering and Sport Climbing Federation celebrated International Mountain Day by organizing a Hiking and Photographic Exhibition here at Margallah Hills, Islamabad. Around three hundred youth from different alpine adventure clubs and educational institutions participated in this event.
The students gathered near Islamabad Zoo. They were briefed by Mr. Saad Tariq Siddique, the Vice President of Alpine Club of Pakistan about the importance of International Mountain Day and mountain conservation. He also highlighted the various features of Margallah Hills. Then he led the participants on hike at trail 2 from Marghzar to Daman-e-Koh.  The participants enjoyed the beauty of Margallagh Hills. After having passed through zig-zag trek surrounded by greenery and singing words finally reached Daman-e-Koh viewpoint from where the beautiful scene of Islamabad.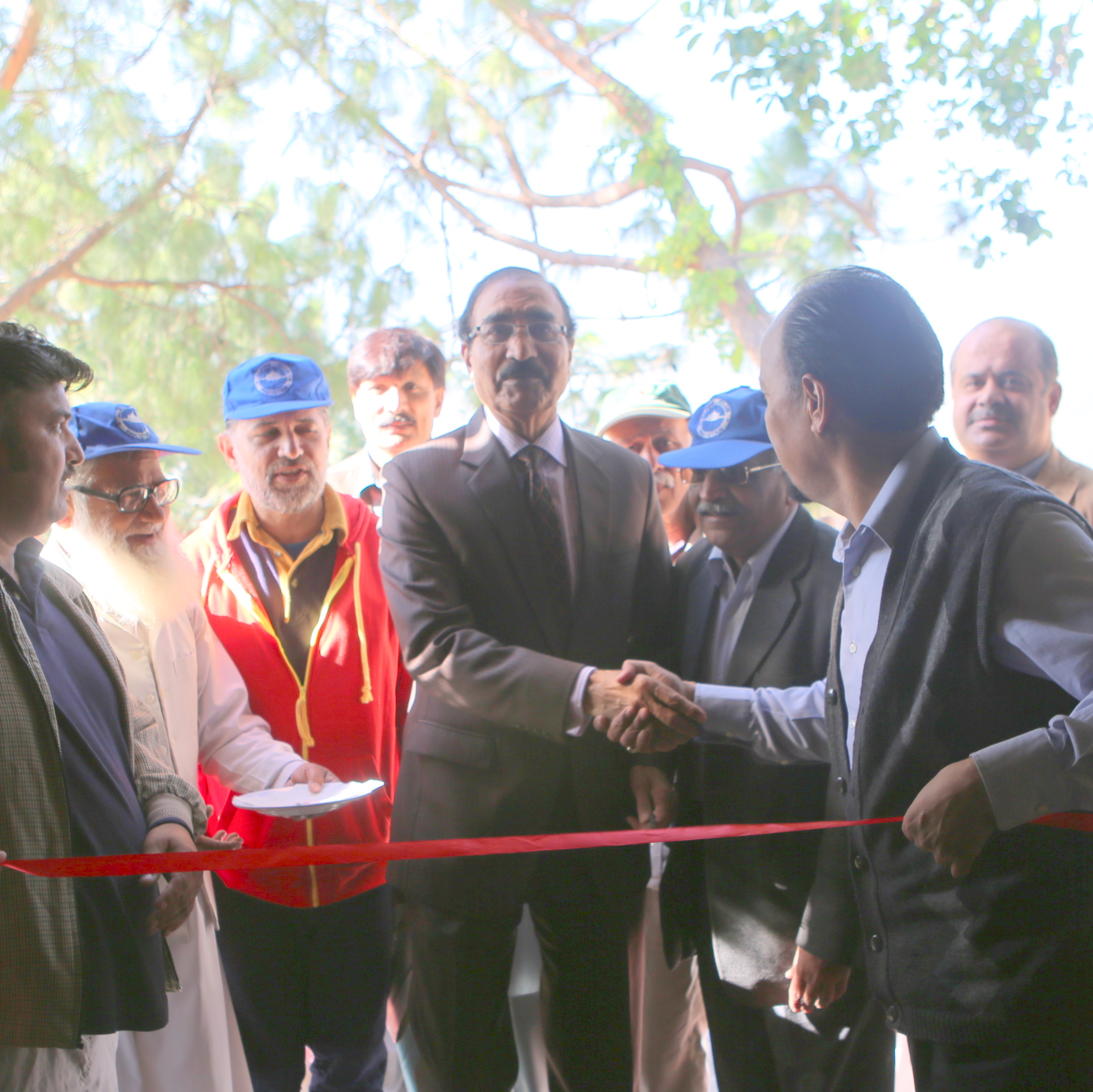 The participants also visited photographic exhibition of famous landscape photographer and executive member Alpine Club of Pakistan Mr. Karrar Haidri which was inaugurated by Ch. Kabir Ahmed, Managing Director at PTDC Restaurant at Daman-e-Koh. The closing ceremony was held at this Restaurant. The participants' institutions and clubs were awarded shields and each participant was given certificate by Ch. Kabir Ahmed Khan, Managing Director, PTDC who was the Chief Guest at this occasion. Mr. Karrar Haidri presented his photograph to the Managing Director at this occasion.
The Managing Director, PTDC appreciated the efforts of the Alpine Club Pakistan for promotion of mountain tourism in Pakistan and hoped that other the organization will continue their efforts to promote tourism and adventure sports in the country. To facilitate domestic tourists and create tourism awareness among youth of Pakistan, PTDC has lunched Pakistan Tourism Friends Club, where over 5000 members have been enrolled to avail economic tourist service.
Mr. Malik Mehrban , newly elected Vice Chairman was the Guest of Honour at this occasion. He stressed the need of preserving Margallah Hills and create an awareness about mountain related adventure and sports activities among youth. He assured that all possible efforts shall be made by the present government support such initiatives.
Lt Col Manzor Hussain, President ACP said that ACP shall continue to promote an awareness about mountain tourism and sports and provide them such opportunities. He thanked PTDC for extending their support to organize such events.
Mr. Abu Zafar Sadiq, Secretary, ACP Ayaz Ahmed Shigri, Convener of the Hiking Committee, Muhammad Ali Changezi, Rehmatullah Qureshi, Rehmat Ali, Liver Khan; and Mukhar Ali from PTDC  were also present at this occasion.