Gilgit Rangers attack case referred to military court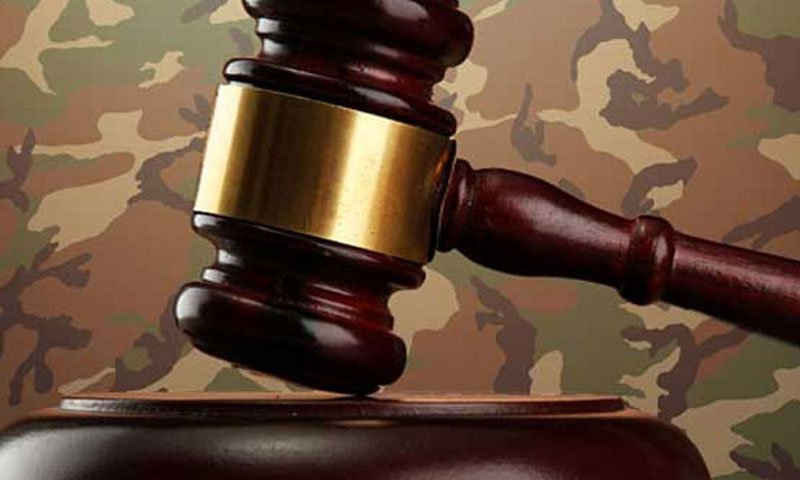 Abdul Rehman Bukhari
Gilgit, December 14: The federal interior ministry has referred the Gilgit Rangers attack case to the military court on the recommendation of the provincial government.
The Anti Terrorist Court in Gilgit today cancelled bails of the 12 suspects and handed over to law enforcement agencies for trial in military court. The arrested suspects include Shabbir Rizvi, Mamtaz Kawish, Zahid Hussain, Safdar Ali, Mujahid Ali, Ali Haider, Jamil Hussain , Ali Rehmat, Ghulam Abbas and Bilal Hussain.
It is here to mention that at least two Pakistan Rangers personnel and 10 civilians were killed and many injured in violence in Gilgit city on 13th October 2005.