Gupis: Earthquake-triggered landslide killed pregnant women, 2 children and head of the shepherd family seriously injured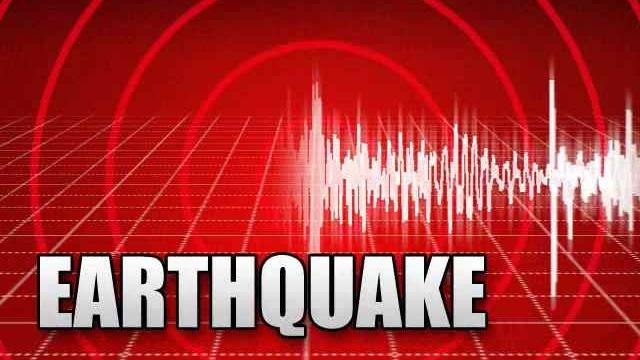 Abdul Rehman Bukhari 
Gilgit, 26 December: The 6.9 magnitude earthquake triggered a landslide in Gupis tehsil of Ghizer district whicj killed a pregnant women and seriously injured 3 of her family members. According to the Assistant Commissioner Yasin-Gupis, boulders fell over the house of a shepherd family of Kohistan, settled in Paikush area of Gupis, and killed a pregnant woman on spot. The head of the family and two children of 2 and 4 years ages were seriously injured.
The Chief Minister has directed relevant departments to carry out surveys to assess damages in Gilgit-Baltistan.
It is here to mention that an earthquake of 6.9 magnitude hit Gilgit-Baltistan, Chitral and other parts of Pakistan on early Saturday morning. According to US Geological Survey the epicenter of the quake which struck at 00:14am on Saturday was located near the Tajikistan-Afghanistan border region at the depth of 197 kilometre.