Young married couple from Punjab seeks refuge in Gilgit-Baltistan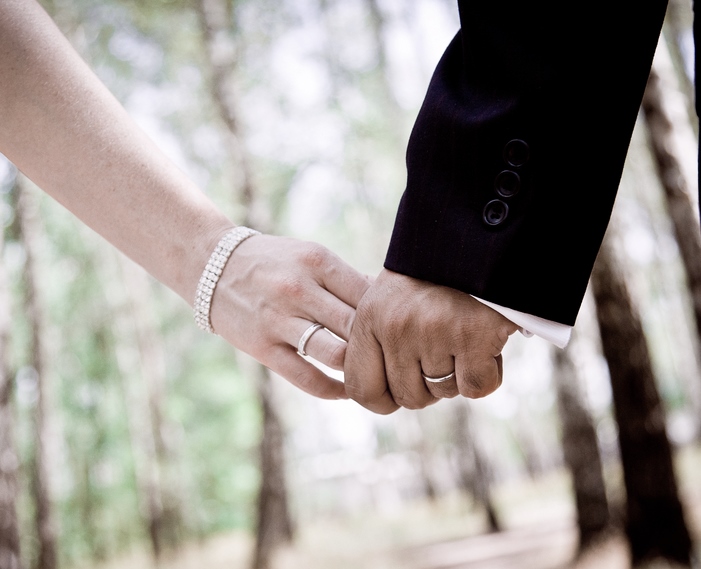 Gilgit: A young married couple from the Punjab province has reached Gilgit-Baltistan in search of protection and refuge. The couple, (names withheld for privacy), told the media in Gilgit today that their lives are in danger, and that the police in Lahore want to implicate them in baseless cases just because they married out of their choice.
The couple's appeal for protection and justice has been honored by CM Hafeezur Rehman, who has assured that no injustice will be done to them.